Nest Sightline borrows Google smarts for fewer alerts and free service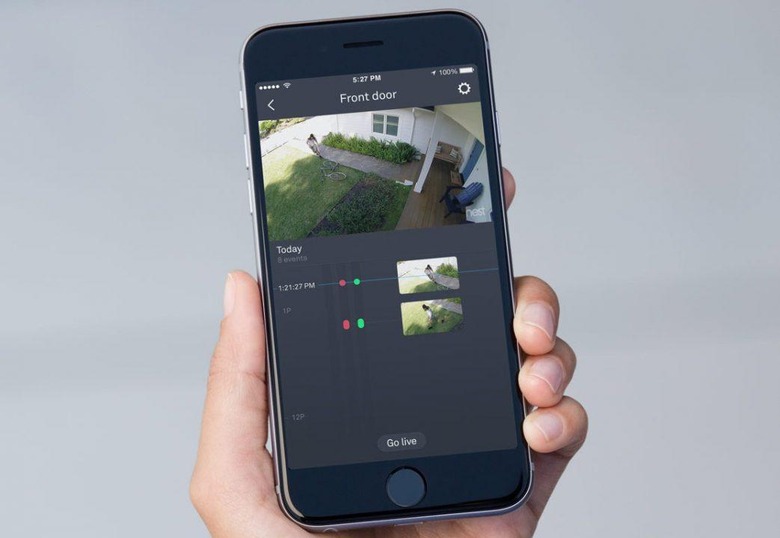 Nest is rolling out a new, smarter app for its security cameras, adding free historical images for all users, as well as putting a release date on the new Nest Cam Outdoor. The weatherproof camera, announced back in July, is actually already shipping to preorder customers, and should start arriving on doorsteps today, Nest says.
They'll be able to prepare for its arrival with the new Nest app, and an update dubbed Sightline. That takes advantage of Google's machine learning algorithms to pare down the 2.6m frames per day each Nest camera records, and pick out the most important parts.
Nest Aware subscribers get the most use from it. There, Sightline will flag up not only whether there's movement but if it's likely or sure to be a person. It then adds the frames before and after for context, packaging it all up into a more useful clip (and, if you're on Android, pushing a key image along with the notification).
Sightline takes advantage of a new timeline, which is punctuated by key frames from the day. You can scroll through and watch the preview of the recording zip past – Nest takes a frame per minute and cooks them up into a relatively tiny MPEG4 video that's cached in the app for smoother scrolling – and tap any of the thumbnails to get the full clip.
The timeline is dotted with grey bars to show where there's footage of interest, and Nest uses smart zooming to crop each frame to the most important parts, like where there's movement.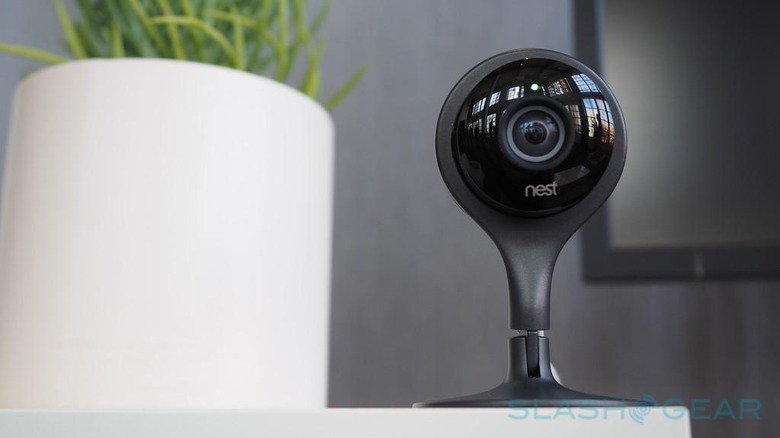 Free users – those without Nest Aware subscriptions – now get three hour history access, though only for still images and not video. Nest says that should help cut the number of push notifications people get, since the algorithms will be reducing false-positives.
Those who pay, meanwhile, get red dots next to the grey, to indicate when there was movement in one of the four activity zones subscribers can assign.
The argument is that, by making the camera processing smarter, Nest users will spend less time fielding innocent alerts. In future, though, Nest tells me, it could flag up whether there's a car or a bike moving in the frame, whose car it is, or whether it's a delivery van like UPS or FedEx.
Sightline is being added to the Nest app today, and works with not only the Nest Cam but the earlier Dropcam, and the new Nest Cam Outdoor.