Nest Secure Had A Mic Google Told No One About For Months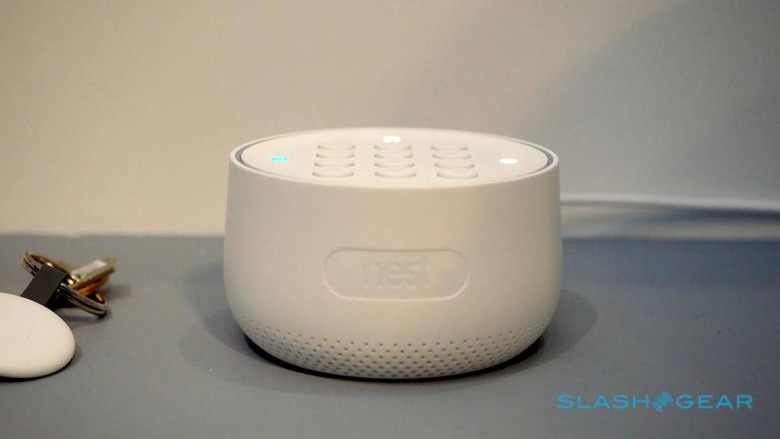 Earlier this month, Google made an announcement that seemed nothing short of magical. It proudly announced that its Nest Secure system can now also moonlight as a Google Assistant smart speaker using the Nest Guard base. That's almost surprising because few if not none of the Nest Secure owners were even aware that the hardware was capable of performing that feat. That's because Google and Nest didn't disclose that the base station had a microphone inside in the 18 months is has been in the market.
At a time when tech companies are being scrutinized for their privacy lapses, not telling your buyers that their device has a mic is pretty much asking for trouble. Even more ironic that this is on a system that supposed to protect your security and privacy.
Responding to questions about the microphone, Nest tweets that the company included the hardware with the plan of adding Google Assistant support eventually. The mic, it insists, has not been used until the time when Google announced the feature.
We included a microphone in the Nest Guard with features such as the Google Assistant in mind.
It has not been used up to this point, and you can enable or disable it at any time using the Nest app.

— Google Nest (@googlenest) February 4, 2019
The issue some users have was that the device had been in the market for 18 months before that fact surfaced. Nowhere in the device's documentation does it even mention the presence of a recording device in the security system. Of course, you'll have to put your trust in Nest and Google that the mic was indeed disabled during that period. Then again, if you're using a Nest product, that's pretty much a given.