Nest Hub Max: Hands-On With This Camera-Clad Display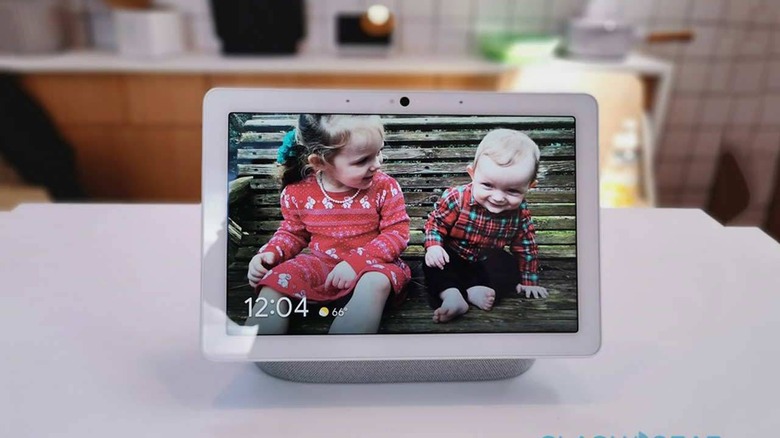 Google revealed the Next Home Hub today, and with it, they re-shuffled their branding for smart home products. Now we've got a bigger Nest Hub Max (with 10-inch screen) and the smaller Nest Hub. This larger device is akin to a device released before, by Google, albeit without the camera.
This device is sort of like a tablet mounted on a speaker, but it's ever-so-slightly different. It doesn't run standard Android, and it's not just a mount for a tablet, it's all one piece. Instead of being made to sit on your lap, the Nest Hub Max is made to sit on your countertop.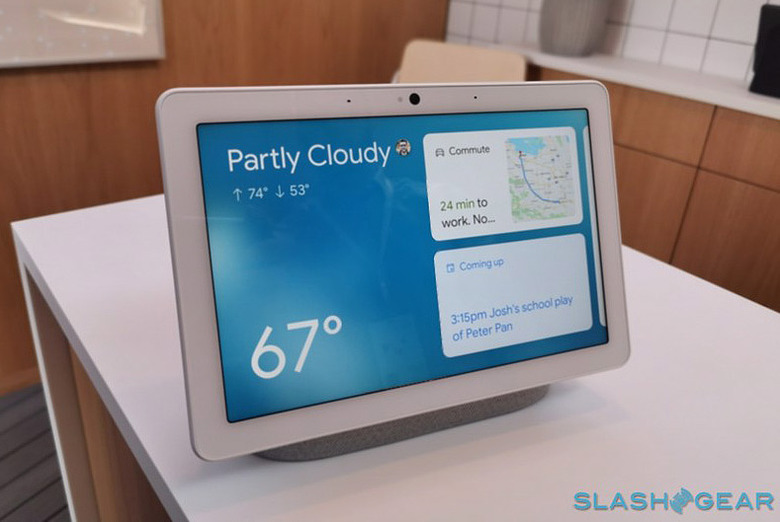 The Next Hub Max is aimed at taking on opponents like the Amazon Echo Show and Facebook's Portal. But Google, unlike Facebook, doesn't currently have public image that's largely stained by the social network's activities in the trafficking of user data – the anti-privacy, if you will.
Google goes the extra mile here to ensure the user's privacy is managed with a switch. This switch – a hardware switch – disconnects the Nest Home Max's camera and both microphones altogether.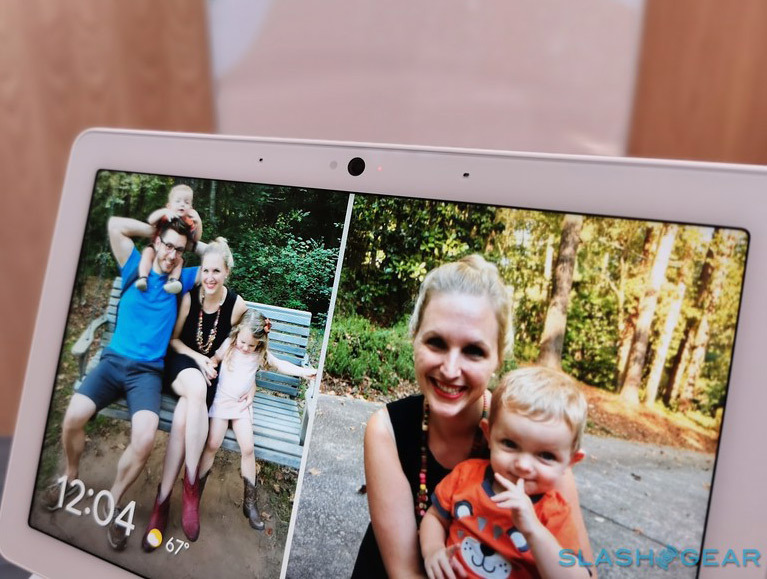 And unlike Amazon, Google's set up with a massive number of services, like YouTube, and Gmail. And Google Image Search, and Google Photos, and etcetera. The Next Hub Max is just the newest in a line of devices like these, made to take full advantage of the Google services universe through Google Assistant.
The Nest brand is wholly owned by Google, and as such, they've connected all services across the board. This Nest Hub Max works with Nest security cameras and doorbells and so forth, right out the gate. It also works with Google Duo for voice chat and video calling.
This Google Nest Hub Max will be launching in the summer (in the next few months) in the USA, UK, and Australia. Users will be able to purchase this machine for $229 USD, while the Nest Hub will be re-priced from around $150 to $130 (approximately).