Nest eyes Nokia's health division to acquire Withings assets say sources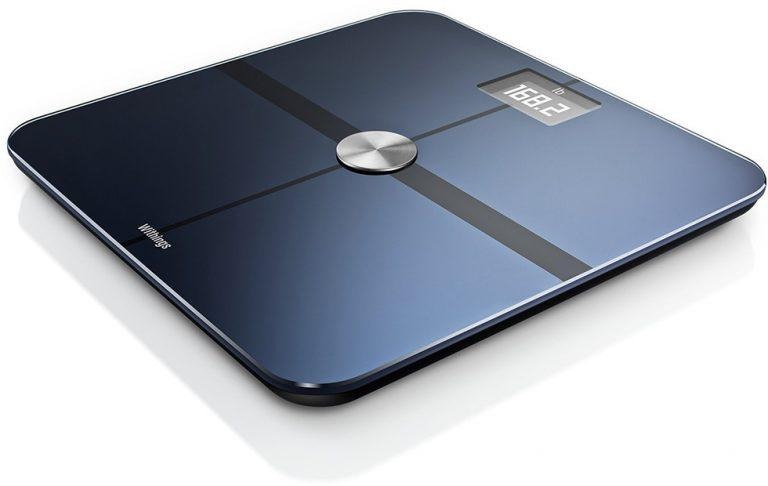 Nokia's health division is up for sale and Nest has a strong interest in buying it, according to a new report. The purchase, should it happen, would score Nest, the Alphabet company, Nokia's Withings assets. The Withings product line is comprised of various consumer health products, including a smart bathroom scale, a wireless activity tracker, and more.
Nokia is currently taking bids for its health division, according to Wareable, which reports that Nest is among the bidders. The company is reportedly very interested in buying the division, but faces competition from at least three other companies, two of which are said to be located in France.
Nest has proven very valuable to Alphabet, which is in the process of bringing the brand back under its wing. Current products include the Nest Smart Thermostat, as well as other select Internet of Things devices. By purchasing Nokia's health division, Nest could incorporate Nokia's vast smart health products into its own catalog.
Nokia completed its own Withings acquisition in early 2016, a $190M deal that made Withings one of its brands. However, Wareable claims it has reviewed a leaked memo in which Nokia states that it doesn't see "a path forward" for the health division. Whether the company is entirely ditching the consumer health business or will continue dabbling on a limited basis is unclear.
Assuming the report is correct, Nokia expects to sign a deal with a winning bidder by the end of April. If Nest is that winning bidder, it's likely we could see Withings health products sold through the Nest store. However, neither company has commented on the claims and nothing has been officially confirmed at this time.
SOURCE: Wareable