Nest considering support for Apple's HomeKit in iOS 11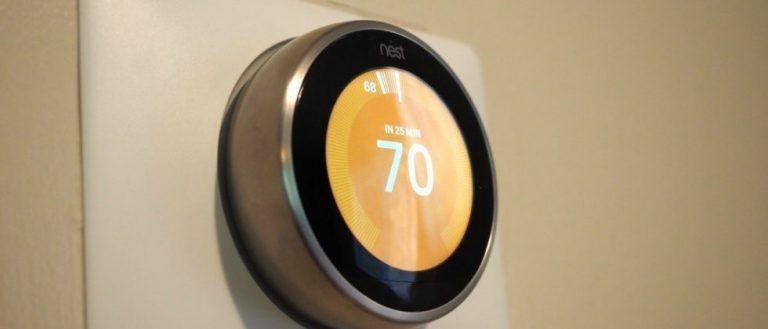 As the creator of some of the first connected home devices,
has long been one of the odd holdouts in supporting the HomeKit, Apple's platform for controlling such products from their iOS devices. A big part it is likely the fact that Nest is owned by Google. But even with that caveat, this situation could eventually change with this fall's release of
, announced
.
It seems that some of the new updates and changes to HomeKit in iOS 11 have Nest thinking about joining Apple's ecosystem for connecting smart home products. Following the announcement that updates to HomeKit would allow older devices to easily add support, Nest told 9to5Mac that they were "open to supporting" it.
This is far from confirmation that Nest products will definitely work with HomeKit, and it seems that at the moment the company has no solid plans to start supporting the platform.
The changes coming to HomeKit include a new specification that will allow devices to be authenticated through software, as opposed to a dedicated chip in the hardware, which has been required until now. This opens the door to certain older connected home devices adding support through a firmware update, instead of requiring users to purchase a new hardware model.
Nest's product lineup includes thermostats, security cameras, and smoke detectors, all categories that are already supported by HomeKit.
SOURCE