Nest Cam leaked, Nest's prettier Dropcam replacement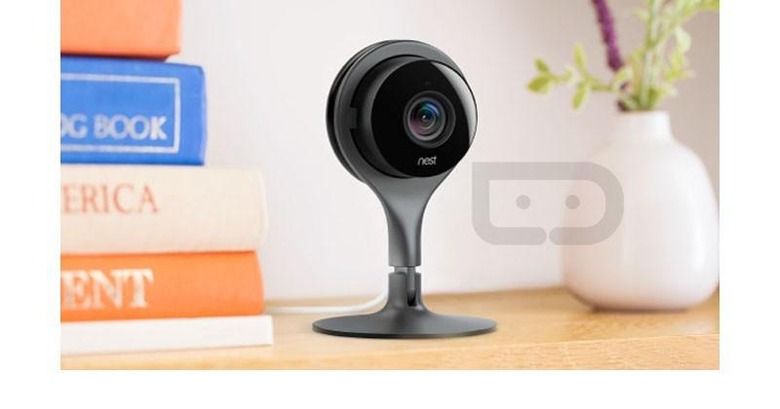 Nest is expected to announce a new product next week, but it won't be a home monitor, at least not in the sense that the Thermostat and the Protect are. It is believed to be a camera and, based on the leaked photos grabbed by Droid Life, that is exactly what it is. Called simply the Nest Cam, it is pretty much Nest's stand in for Dropcam, which is now owns. Luckily, it seems that it didn't settle for a simple rebranding, giving the upcoming smart camera a sleeker design.
Dropcam became one of the top names in the home monitoring and security business, democratizing the products that were once available, or at least installable, by only a select few. When it was acquired by Nest, which itself was acquired by Google, people speculated that it would only be a matter of time before the powers that be consolidated the products under a single brand. That time might very well be next week.
The Nest Cam pictured here can almost be readily identified with the Dropcam Pro and its upside-down teardrop shape. Nest, however, slimmed down its waist considerably, giving it a look that won't feel out of place on any surface or wall. Details on the hardware features of this camera are still unknown, but the design alone could make it already a hotter item than the Dropcam.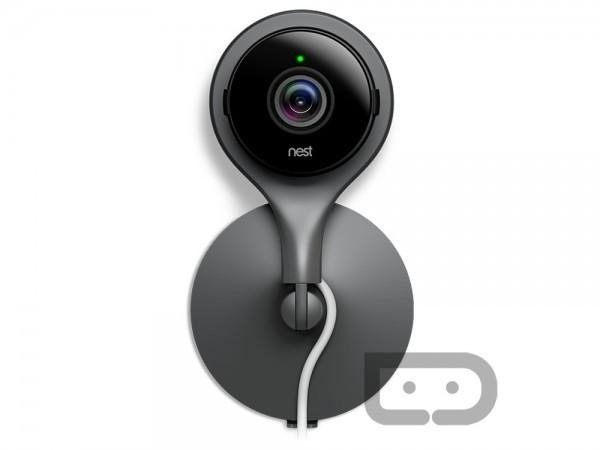 In addition to leaked photos of the device itself, a new Nest App was also discovered. Just as Nest Cam brings Dropcam further into the fold, so does the Nest App embrace all. Sporting Google's favorite Material Design, of course, the app allows users to control all current Google-owned smart appliances, including Nest Thermostat, Nest Protect, Dropcam, Dropcam Pro, and the still to revealed Nest Cam.
Both Nest Cam and the new Nest App bring Google one step closer to its vision of a smart home, more concretely expressed in its new Brillo platform. Nest will be holding its press conference June 17 and we will be all ears to see what it has to offer.
VIA: Droid Life