NES Classic restock: Where to buy and what to expect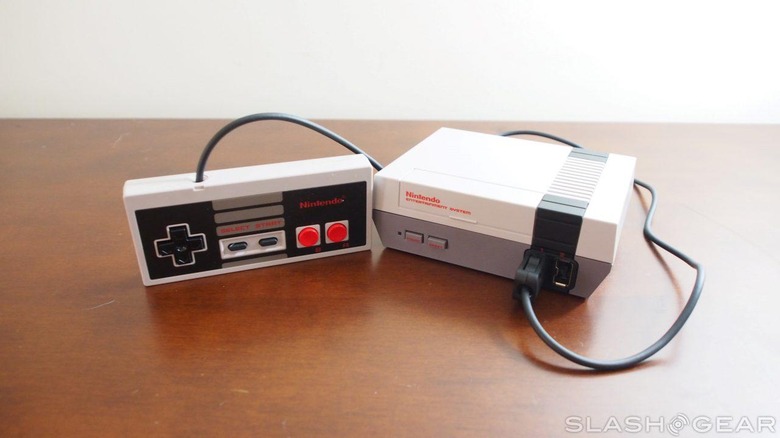 Tomorrow is a big day for Nintendo fans, as the NES Classic will be returning to store shelves after more than a year away. Nintendo is giving consumers a second chance to own the NES Classic, which was notoriously hard to come by during its initial retail run. It's probably going to be just as popular the second time around, so you'll definitely want to plan ahead if you want to get one.
Where to buy
Many retailers have already made announcements concerning the NES Classic restock. GameStop, for instance, said earlier in the week that it will have at least 10 consoles per store available when doors open on the morning of the 29th. That isn't very much, so it might not be a bad idea to check what time your local store opens and consider lining up ahead of time. GameStop will also have NES Classics available on its website, but use that as a last resort, as the company hasn't announced when the listings will go live.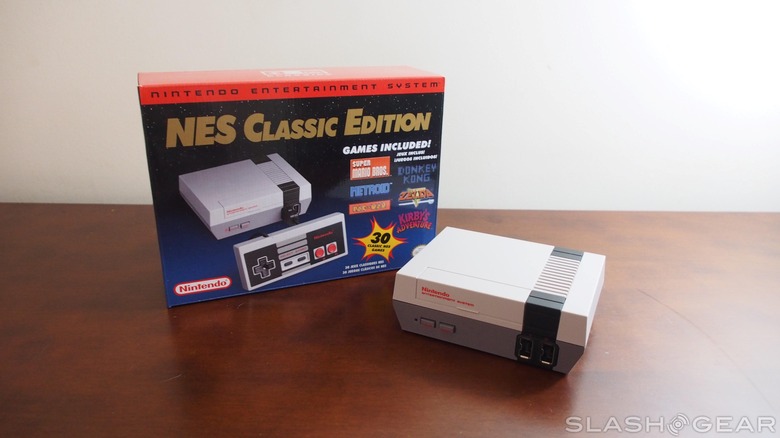 Best Buy will also have the console available in-store, though it has said that if lines form before doors open, it will rely on a Black Friday-esque ticket system to sell consoles. Best Buy will limit sales to one per customer (which is true of GameStop as well), and it'll have the NES Classic available online as well. Again, buying online should be your backup plan, as Best Buy didn't say when website sales will be available.
Walmart, on the other hand, told us exactly when online and in-store sales will launch. Walmart will have the NES Classic available beginning at 12:01 AM local time on June 29th in stores across the US. Online sales will begin at 10 AM PT, but expect those to go fast as well. Walmart didn't say how much stock it'll have to sell, so if you decide to head out to a store in the middle of the night, it wouldn't be a bad idea to get there early.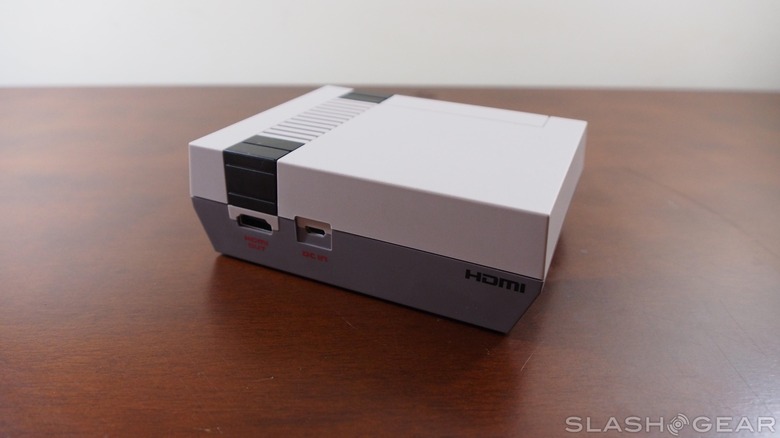 Target has also confirmed that it will be carrying the NES Classic tomorrow, but unfortunately, details were light. We don't know if Target will limit customers to one NES Classic each, and there's been no confirmation that it'll be sold online. A Target representative told us that customers should get in touch with their local store or be there when doors open at 8 AM local time, but for what it's worth, Target.com's listing for the NES Classic does say it's "coming soon," which suggests that online sales are indeed happening.
Finally, ThinkGeek will be carrying the NES Classic online beginning at 9 AM Eastern tomorrow. You won't need to buy one of the company's expensive bundles just to get one, and to ensure as many people as possible get an NES Classic, it'll also be limiting sales to one per customer.
Those are all of the retailers we've heard from thus far, but we can almost certainly count on Amazon to stock the console as well. We'll update this article if we hear from any others, but for now, you should probably plan on visiting one of the retailers listed above for the best chances of getting one.
Online or in-store?
The big question most shoppers need to ask themselves is whether they want to try buying in-store or online. In general, shopping in-store gives you the best chance of securing a console, especially if you can commit to lining up ahead of time. It's still possible to get one online, but you'll be competing against many more people if you do, and there are plenty of things that can go wrong.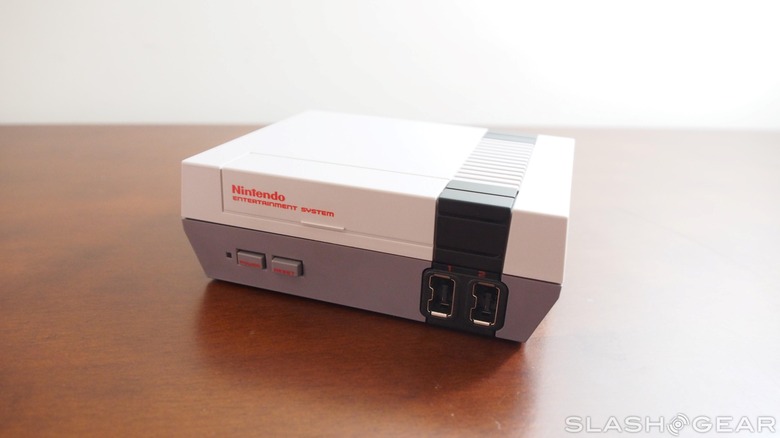 For instance, people who are interested in reselling the NES Classic can employ scripts and bots that buy up available stock faster than humans can click through the checkout process. There's also the fact that these websites tend to buckle under the load of everyone trying to buy at once, which decreases your chances further. Don't be afraid to look for available stock online, but if you can, try to buy at a brick and mortar store first.
What if I can't get one tomorrow?
There's a very good chance that the NES Classic is going to sell out quickly tomorrow, and it's highly unlikely that demand will be completely satisfied when that happens. In other words, some people are going to be left empty-handed.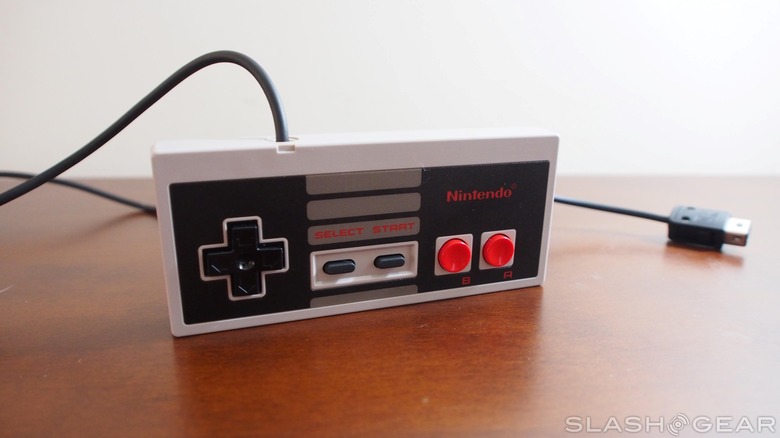 If that ends up happening to you, one thing you absolutely shouldn't do is buy the console from resellers on eBay and Amazon. These resellers know the NES Classic is hard to find and they price gouge to an extreme as a result. Sometimes, NES Classics can go for as much as $300 after a sell-out, and there's simply no reason to pay that much.
Nintendo has said that it will continue to produce the NES Classic through the end of the year, which means that more restocks will happen beyond tomorrow. If you miss your chance to buy, just be patient and try again later on in the year. Whatever you do, don't pay more than $60 to buy one.
Wrap-Up
The hope, of course, is that Nintendo has more NES Classics to go around this time. The SNES Classic seems to be readily available in most areas, so it's possible that Nintendo is much more prepared for the surge of eager gamers with this second restock. We'll see if Nintendo can actually satisfy demand this time, but for now, head down to the comments section and let us know if you'll be attempting to buy one tomorrow!