Need for Speed Mustang heads to auction next month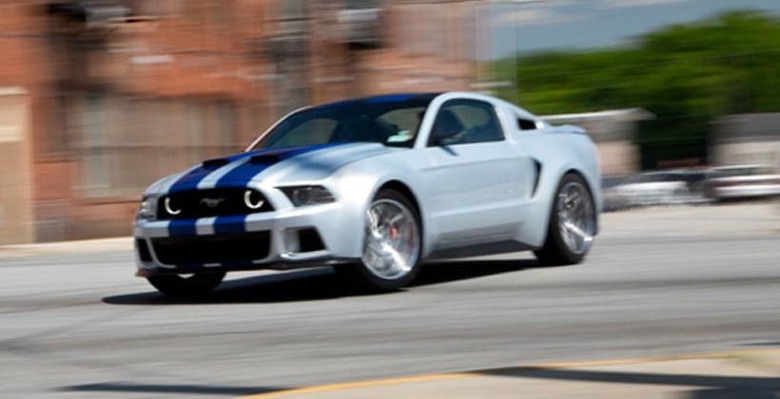 Anyone who has watched the Barrett-Jackson car auction on TV knows that the auction will see hoards of awesome cars cross the auction block. The next Barrett-Jackson auction is set to kick off on April 11 and end on April 13. The auction will have some very notable cars among the wares being sold under the gavel.
One of the awesome cars at the show is the Ford Mustang that is the star of the new film Need for Speed that is in theaters now. The customized 2014 Mustang from the movie is being auctioned off for charity benefiting the Henry Ford Health System.
Clearly, the actual car used in the film wasn't crashed, as it seemed in the movie. I mentioned a few weeks back that Chevy was auctioning off a car for charity as well. The Chevy crossing the auction block is the very first production 2015 Corvette Z06.
Other cool cars that will be at the auction include the 1969 Dodge Charger featured in the 2005 Dukes of Hazzard movie. Another 1969 Charger will be auctioned off, this one used in the 2005 Fast 5 movie and driven by Vin Diesel and Paul Walker in the movie.
SOURCE: Barrett-Jackson