NEC LaVie Light netbook hands-on: No, still ugly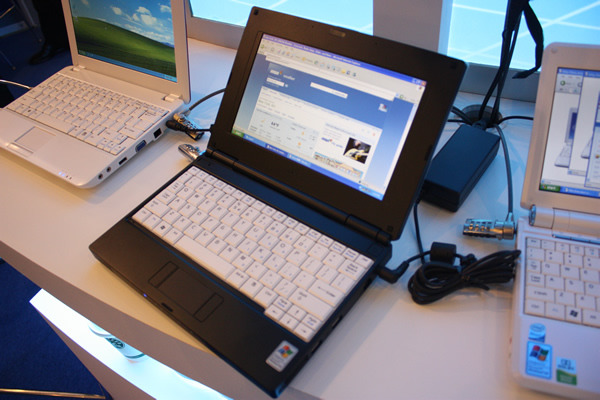 NEC's LaVie Light netbook hurt my eyes (and delicate sensibilities) when I first saw it, and this hands-on photoset from Engadget Chinese does nothing to change my opinion.  Despite reassurances that it's really just the thickness of the netbook that loses it aesthetics-points, it still has to be one of the ugliest designs for a companion device we've seen this year.
Inside the 80s plastic casing are the usual Atom processor, 160GB hard-drive and 1GB of RAM.  Last time we said the LaVie's only winning feature was its perpetually-powered USB ports, handy for recharging gadgets while the netbook itself is powered off, but now it does at least have a second feather in its cap: a display that opens up the full 180-degrees.
Still, the netbook market is one of the most competitive around right now, with multiple concurrent wars of price, functionality and, not least, appearance.  I'm having trouble seeing how the NEC LaVie Light fits in.