Neato Botvac D3 and D5 details: covering all bases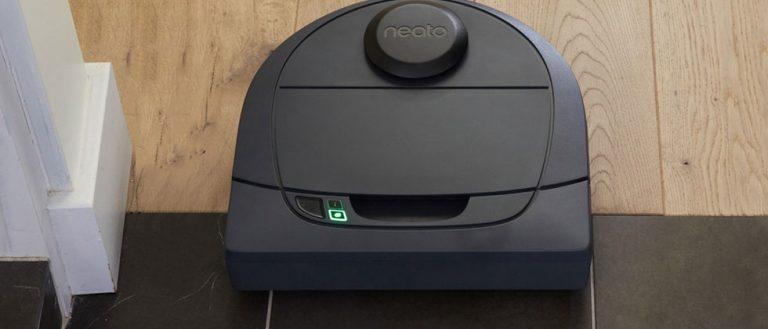 This week the folks at Neato have revealed two new robotic home vacuums, one called Botvac D3 Connected, the other the D5 Connected. Both devices have Wi-Fi connectivity and work with the Neato app. Both devices are self-charging and have automatic charge and resume functions. Both devices are able to work with Scheduling, and both have Neato's own Combo Brush to make homes clean.
The Botvac D3 Connected has the SpinFlow Power Clean function that every other Neato robotic vacuum has, and it's able to navigate multiple rooms, just as the rest of the Neato collection can. Both devices also have smartwatch support. The differences between the new D3 and the new D5 begin with their filters.
While the D3, the lesser of the two robot vacuums, has a Standard filter, the D5 has an Ultra Performance filter. Standard, Neato says, "provide a very high cleaning performance," while Ultra Performance filters "provide a very high cleaning performance and excellent air filtration."
The D5's filter is what Neato suggests people use if they have concerns of allergies and wants for minimizing particulates in the air.
The area a Neato robotic vacuum can cover in one cycle is up to 1800 sq ft for the D3 and 4500 sq ft for the D5. One Cycle for a Neato robotic vacuum is 3 cleaning runs with 2 recharges of a unit's battery.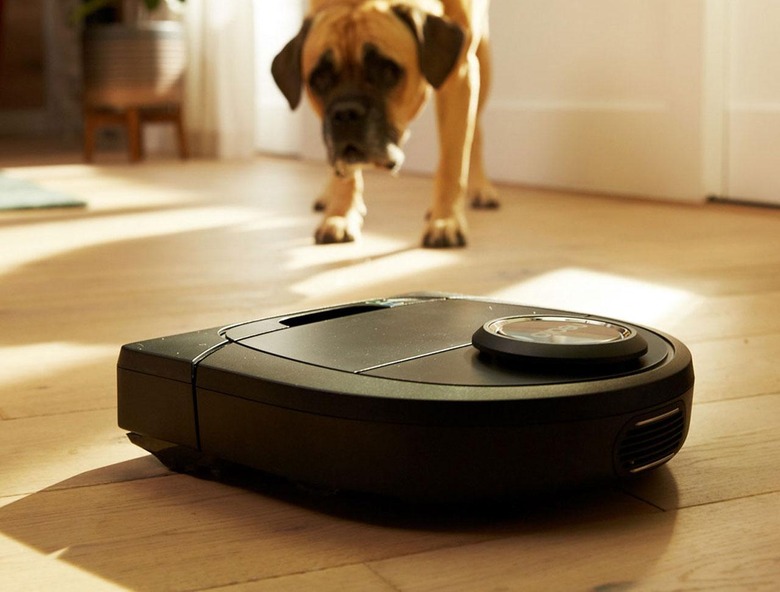 The Botvac D5 Connected also has the ability to use Neato's "Find Me" feature, has its own Cleaning Stats, and is able to run 1x and 2x Spot Clean.
Both units will be available for purchase in early October 2016 in the United States and Europe "through all major retail partners" of Neato. The Neato Botvac D3 Connected will be made available for $399 USD while the Neato Botvac D5 Connected will cost $599 USD.
See our timeline below to see additional Neato Botvac units that've been revealed over the past few years. They've got a full collection now!