Neato Botvac Connected gains voice control via Alexa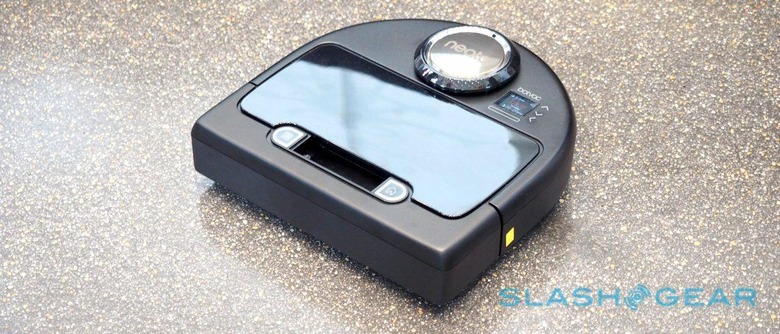 Amazon's Alexa now works with the Botvac Connected with devices like Amazon Echo or Echo Dot. This is just the latest in a long line of devices that are making the jump to smart home congruity with Alexa, making Amazon a voice command leader with several devices for smart home enthusiasts. This is the first official collaboration between Amazon Alexa and Neato – and it probably won't be the last.
"Neato's innovation is a huge leap forward for the smart home. Alexa-enabled Botvac Connected advances Neato's vision of SmartLife," said Giacomo Marini, Chairman and CEO of Neato Robotics, "where using the latest technology to make your life easier is the clear path to smart living." Botvac Connected users will have access to the new Amazon Alexa skill starting today in both the United States and the United Kingdom. This skill will spread to Germany before the end of this year.
The Botvac Connected's new Amazon Alexa skill will allow this smart home vacuum to obey user commands. One example of a command that will be met is "Alexa, ask Neato to start cleaning." Users that have a Botvac Connected and an Amazon Alexa device like Amazon Echo will be able to use this skill as early as this afternoon.
HOW TO: Inside the Alexa app on smartphones and tablets, the user will want to select Smart Home from the left hand navigation menu. Tapping Smart Home reveals a "Get More Smart Home Skills" button, which the user should use to search for "Neato." The Neato skillset will appear thusly.
Users looking to purchase both the Botvac Connected and a device that has Amazon's Alexa abilities will want to have a peek at a bundle offered via Amazon. There'll be a bundle which allows those who purchase a Botvac Connected to get an Amazon Echo Dot for free. Amazon and Neato want to make clear, though, that "Amazon Echo Dot devices are given away on behalf of Neato. Amazon is not a sponsor of this promotion."