Neato Botvac Connected aims for "a new standard for robot vacuums"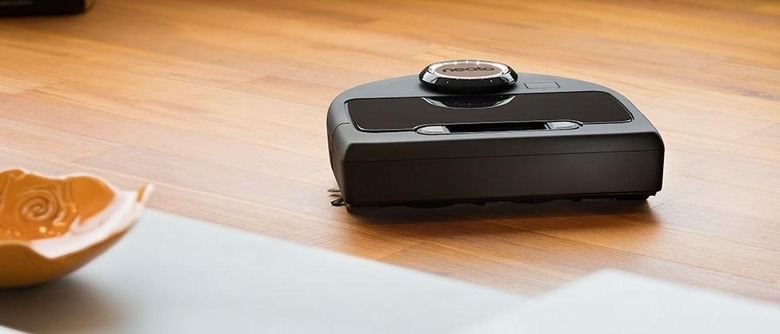 The Neato brand robot vacuum Botvac Connected has been revealed this week to take on the smart home with a Wi-fi-connected cleaner. This machine connects with a home Wi-fi network so that the user can connect with the machine's Neato app. This app allows users to set schedules and start the vacuum up to clean a house on the spot. This app also sends the user instant notifications on where the vacuum is on its cleaning run.
The Neato app allows remote control for the Botvat Connected. While this may be great for directing the robot to a certain room to clean a specific area, we wouldn't fault you for using it to give your cat a ride around the house.
Inside the Botvat Connected is a lithium ion battery, prepared for long-lasting vacuum runs and recharging at a base station.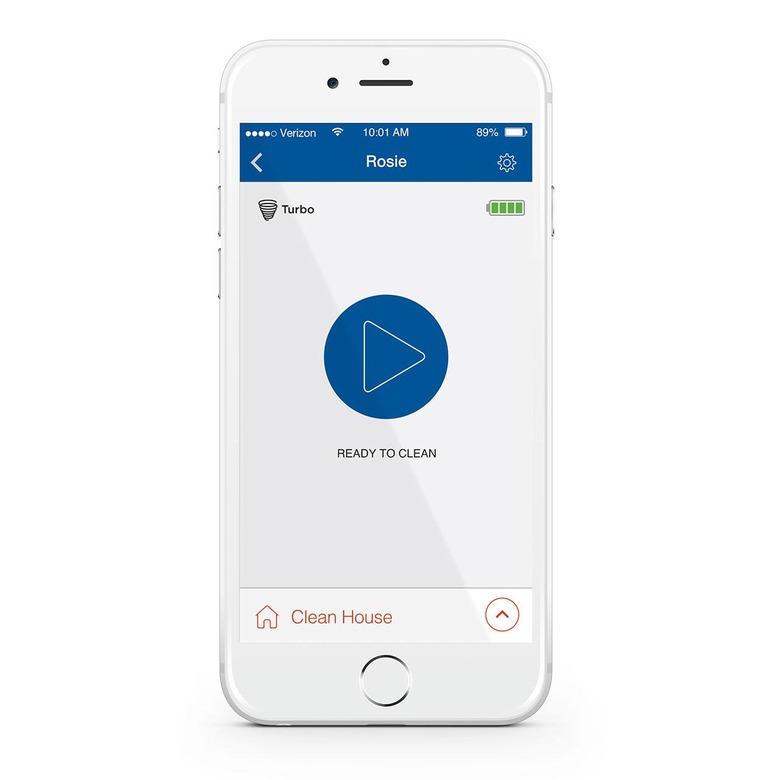 This machine also has an "Ultra performance filter" which captures "up to twice the particles compared to competitors." The company suggests that this filter has an "easy to pop out" body which allows quick changes as well as a mesh layer that stops dirt from accumulating on the filter itself.
Two different cleaning modes are available for the vacuum, one an "Eco Mode", the other a "Turbo Mode". The first is for everyday cleaning, the other is for super quick "oh my god my mom and dad are coming over in an hour" situations.
The Botvac Connected will be available starting later this year – likely in the fourth quarter of 2015 – for a suggested retail price of $699 USD.