Nearly 50% of all Instagram users are on Android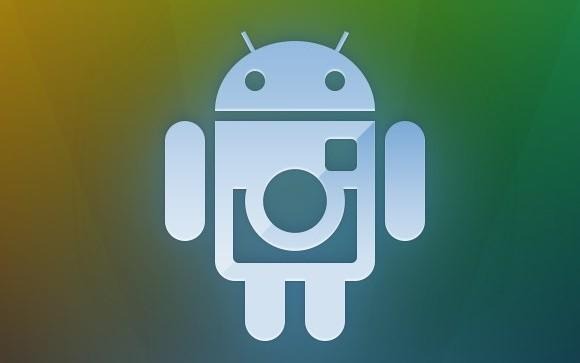 It has been exactly a year since Instagram launched its app on Android, and it has proven to be a very smart move on Instagram's part. Instagram states that Android users are on par with iOS users, each sharing around 50% of Instagram's user base of over 100 million people. The impressive part is that Android's Instagram app was released a year and a half after the app was released on iOS, and it has already managed to catch-up with it.
During the first day of Instagram's launch on Android, over 1 million users downloaded the app. By the end of the week, the app was downloaded over 5 million times. Instagram says that its expansion onto the Android platform has made the service more "global" than ever. It listed several events worldwide that were covered by Android users, including Brazil's Cirio de Nazare festival, the 85th birthday of Thailand's King Bhumibol, and the severe thunderstorms throughout Malaysia.
The high number of Android users isn't too surprising, since the OS has such a huge marketshare, and there is a huge selection of low-end to high-end Android smartphones available everywhere. It looks like Android and iOS will only be competing with each other for the higher user base, seeing as Instagram doesn't have any official plans to release its app on Blackberry 10 or Windows Phone 8.
If it only took Android 1 year to attract around 50 million Instagram users, it'll be very interesting to see how far its user base will increase on its second anniversary. Instagram plans on bringing many more updates and filters to both iOS and Android devices in the near future, so that you're able to choose from more options to customize and modify your images. Philip McAllister, an engineer at Instagram, states "We're working hard to make the app fast and easy to use, and we're dedicated to always bringing you the best Instagram experience as possible."
[via Android Community]