NBC Peacock launch date and plans official: Ad-free and Comcast deals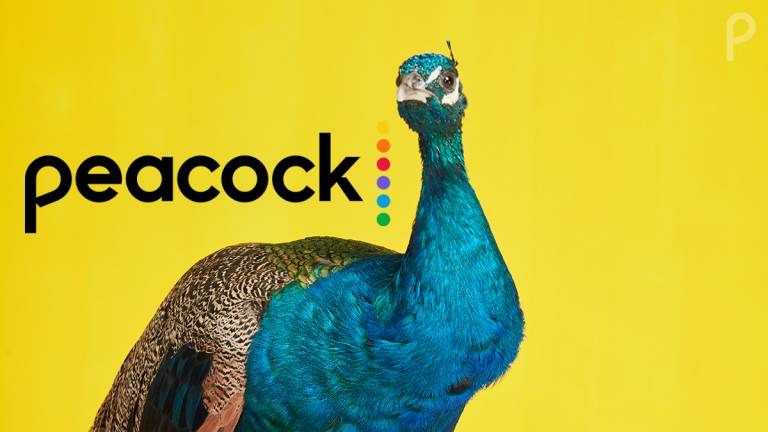 Peacock, the new streaming TV service from NBCUniversal, will launch on July 15 with an ad-supported free tier, though some Comcast subscribers will be able to get earlier access. Described as "a free premium ad-supported streaming service with subscription tiers," Peacock will include shows like Law and Order, Yellowstone, and Two and a Half Men.
In total, NBCUniversal says, there'll be more than 600 movies and 400 series available at launch. In addition to on-demand content there'll also be live shows, with a mixture of news, sports, late night, and reality on offer. Peacock will also feature original content.
Peacock pricing and plans
If you don't want to open your wallet, there'll be Peacock Free. That will be ad-supported, and include what the service says should be more than 7,500 hours of programming to watch. It'll include next day access to current seasons of freshman broadcast series, together with complete classic series, and popular movies.
Peacock Free will also get curated daily news and sports programming including the Olympics, together with Spanish-language content. There'll also be episodes of "marquee Peacock originals" and "tent-pole series" the company promises.
Peacock Premium, meanwhile, will be priced at $4.99 per month. It'll still have adverts, though likely fewer of them, and include full season Peacock originals and "tent-pole series," plus next day access to current seasons of returning broadcast series. There'll also be early access to late night talk shows, and together with sports content such as the Premier League. In all, Peacock says, you're looking at more than 15,000 hours of content, twice what there is from the free tier.
Comcast and Cox subscribers will get free access to Peacock Premium. If you want to go completely ad-free, Premium subscribers will be able to pay $5 more per month for that. Alternatively, Peacock ad-free will be $9.99 per month standalone.
Peacock launch dates
If you're a Comcast Xfinity X1 or Flex subscriber, you'll be able to access Peacock Premium from April 15. From July 15, meanwhile, everyone else will be able to sign up.
It'll be supported online through your browser, as well as on mobile, and on select smart TV and other connected TV devices. Peacock is aiming for an ambitious 30-35 million active accounts by 2024.
Shows on Peacock
NBCUniversal announced a whole bevy of series and movies that would be coming to Peacock back in 2019, but it's adding a few titles to the list today. The Tonight Show Starring Jimmy Fallon and Late Night with Seth Meyers will both be streaming on the service, from 8pm ET, as part of its "Late Night Early" option.
The Tokyo Olympics will be streamed, with three daily Olympic shows – Tokyo Live, Tokyo Daily Digest, and Tokyo Tonight – acting as a wrap-up for each day's' events. From August 2020 there'll be 2,000 hours of Premium League soccer coverage, while from September 2020 there'll be Ryder Cup golf.
On the movie side, Peacock will have exclusive streaming rights to the 2020 Universal film slate and beyond. That'll include Fast & Furious 9 and Jurassic World 3.