Native 1080p DLP projector ideal for home-installation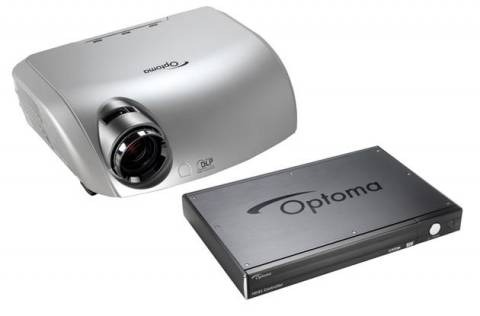 If you're serious about home entertainment and you've got a spare $7,999 burning a hole in your pocket, you could do a lot worse than take a look at Optoma USA's new DLP projector, the HD81-LV.  Split into two parts, the 2,500 lumen projector itself with a 10,000:1 contrast ratio, and the box of connections and general video trickery, replete with "studio grade" processing courtesy of Texas Instruments' DarkChip3 DLP chipset.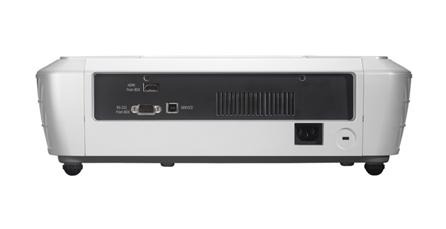 In terms of connectivity there are three HDMI ports (plus an external HDMI expansion), two BNC component, two component, three S-Video, three composite video and one VGA, as well as an RS-232 serial port, two 12V triggers and an IR extension socket.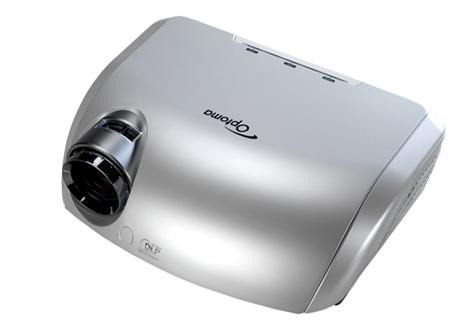 Native 1080p resolution means that this would be an ideal unit for the film-hungry image connoisseur.
Optoma USA [via Electronic House]