Nationite HDVP-2 compact networked media player gets video demo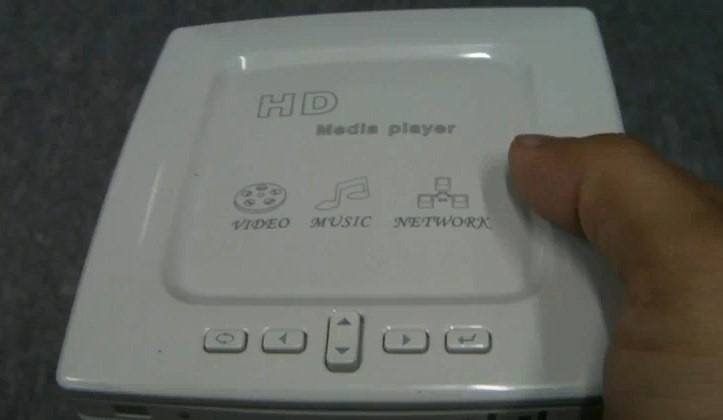 Just how big does an HD-capable networked media player have to be?  If you're Nationite, then the answer is "about as big as a chunky drinks coaster": their HDVP-2 networked streamer is a compact box but still manages to output 1080p Full HD from either local storage or streamed across your network.
On the back there's an ethernet port and an HDMI port, but if you don't have a wired network hook-up handy you can also plug in a USB WiFi dongle and get the HDVP-2 online that way.  Interestingly, as well as audio, video and image files, the Nationite player will apparently let you load up ebook files, just in case you want to use your HDTV as a massive Kindle.
MP4Nation expect to start selling the Nationite HDVP-2 for under $100, though we're guessing that a compatible WiFi dongle will be sold separately.  Still, it's a decent price, and assuming the format list isn't too short this could be a cheap way to get your computer-based content onto the big screen.
Nationite HDVP-2 video overview part one:
Video overview part two: