NASA lost millions when SpaceX's rocket exploded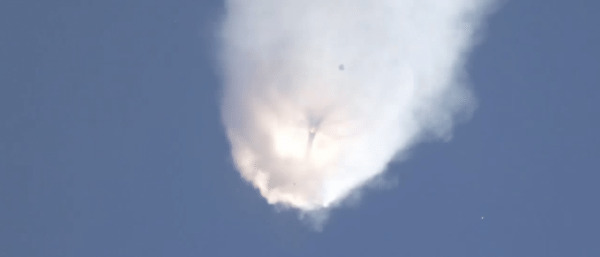 On June 28, SpaceX experienced a rocket failure when its CRS-7 mission rocket exploded shortly after taking off. The rocket had been on its way to the International Space Station as part of a resupply mission when the unfortunate explosion took place. SpaceX started an investigation into the cause, but the damage had already been done. Today NASA revealed how much the explosion cost it: $110 million. Questions were also raised about whether SpaceX should be the one investigating its own failure.
The figure was given during a hearing today, according to the Los Angeles Times. NASA associated administrator William Gerstenmaier stated that the FAA, National Transportation Safety Board, and NASA are involved in the probe, addressing concerns some House Science, Space and Technology members had about SpaceX investigating the explosion.
In addition, SpaceX's findings can be rejected by the government if it disagrees, another effort in quelling the concerns. Further still, NASA's inspector general Paul Martin stated the space agency is probing whether contractors like SpaceX should be given the lead when it comes to investigating such failures.
NASA is also looking into whether its contractors need to, in the future, have insurance that would help cover the costs of events like this that end up costing taxpayers substantially. That, as with some of the aforementioned considerations, is apparently just an idea at this point.
SOURCE: LA Times