Narrative shuts down: Promises lifelogging camera app for owners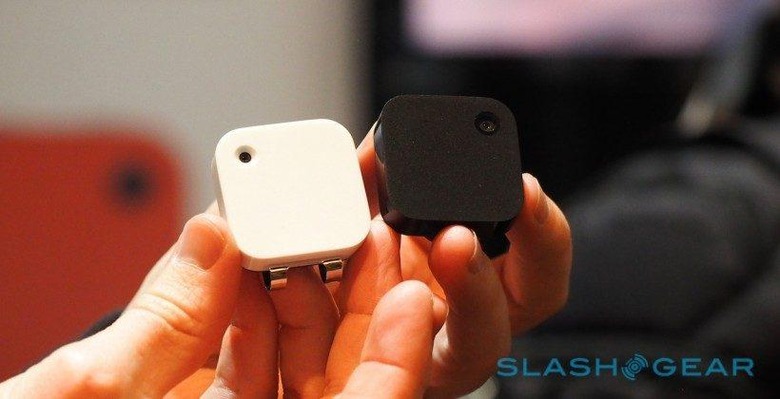 Lifelogging camera company Narrative is shutting down, with the wearable company confirming today that it has entered into voluntary dissolution. Sales of the compact Clip camera, which is designed to be attached to a shirt or bag strap and capture photos at regular intervals through the day, will cease, the company told owners in an email, as will aftermarket support.
Narrative stores those captured images – and, with the Clip 2, video footage – in the cloud, whereby server-side processing attempts to pick out the best examples for later review. Now, the company says it plans to release an app that will not only retrieve that cloud-based media, but to continue to use the camera.
"We will release a tool to allow you to download your existing content from Narrative's servers and to access new content on your Clip," the email states.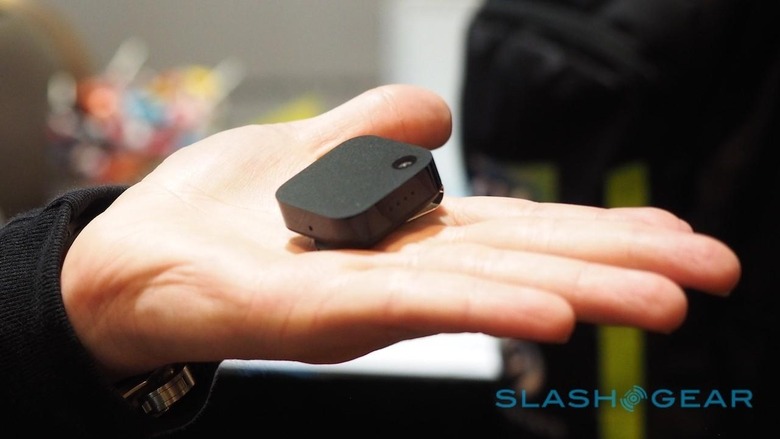 Exactly how future use of the camera will work is unclear at this point. The most straightforward implementation would be to simply allow owners to transfer media from the wearable directly to their computer; indeed, that's a feature that the cloud-coy were able to use from the very start, saving a local copy rather than uploading it.
However, such an approach wouldn't address the issue of photo overload. By default, both Clip and Clip 2 captured a photo every thirty seconds: over the course of an eight hour day, that's almost 1,000 individual images.
Sifting through them manually to find the best pictures could take hours, which is where Narrative always highlighted its processing. Whether that mechanism could be repurposed to run on a computer locally remains to be seen.
Signs that all was not well at Narrative began to emerge in July, when the Swedish company announced it would undertake a "company reorganization" because it was facing "temporary financial difficulties". Similar to Chapter 11 bankruptcy in the US, the process was followed by the announcement of a loan from the AMLI, a Swedish organization that supports high-growth companies in the country.
What changed between July and today is unclear at this stage, but plans to use that money to restart Clip 2 production and throw open the order books again clearly did not pan out.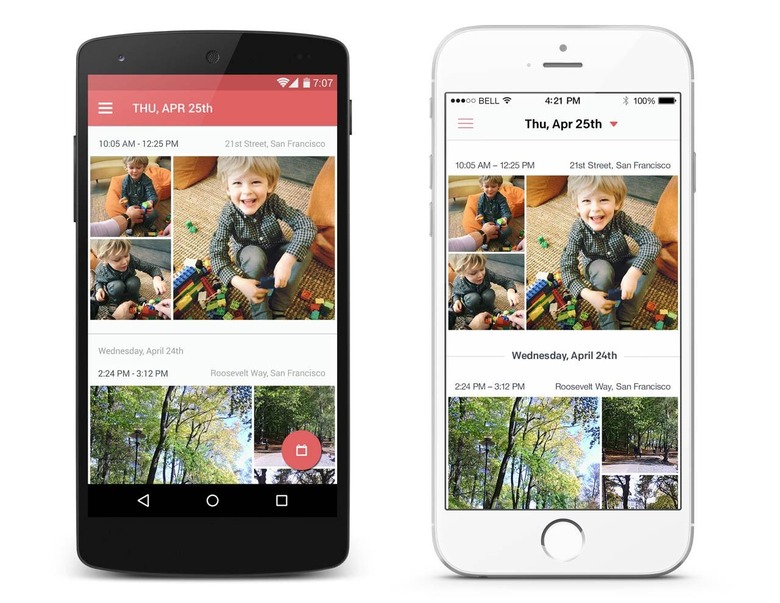 Narrative was one of the earlier crowdfunding successes, first raising cash as Memoto on Kickstarter, and then rebranding in late 2013 while simultaneously clinching a further $3m in funding.
The first-generation Clip was followed in January 2015 by the Clip 2, with a higher-resolution sensor and integrated Bluetooth and WiFi for easier uploads away from a computer.
Narrative says that support will now be handled by a user-managed Facebook group, linked below. We'll update as we hear more.
MORE Narrative Lounge