Narrative Clip Life-Logger Finally Shipping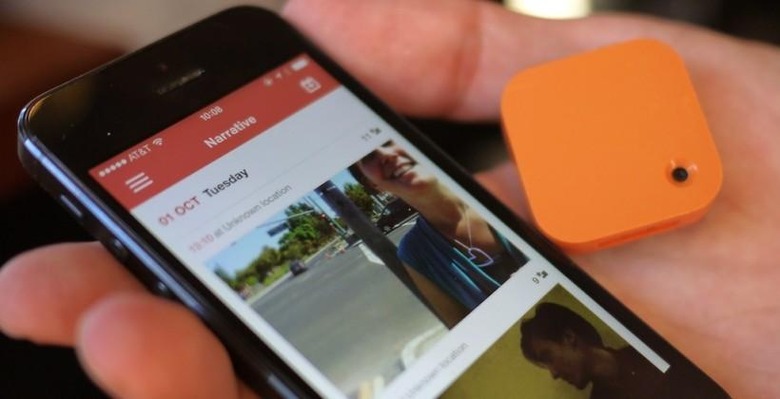 Narrative, the life-logging crowdfunder formerly known as Memoto, has finally begun shipping its Clip clip-on camera. Delayed by hardware glitches and manufacturing issues after raising, at $550,000, more than eleven times the amount it initially targeted on Kickstarter, Narrative's Clip is now shipping out to the first backers, though the company warns that it may still involve a further delay for some.
That's because Narrative is changing its PCB and camera module suppliers, having been disappointed with the yields possible from the existing production line. The company is switching over to new providers, but warns that it will take around two weeks to resume the supply; in the meantime, the startup will be using its existing stocks to put out "a few more small batches."
Exactly how many of the roughly 2,250 cameras Narrative needs to prepare for Kickstarter backers the company has supplies for is unclear, though an updated ship estimate is promised soon. "We are now on track for mass production" the firm promises in an email to backers.
As for the other last-minute issue that forced a final delay, Narrative also ticks that off. The color problem, which left some of the casings brittle, has been solved the company says, and shouldn't pose any obstacle to production.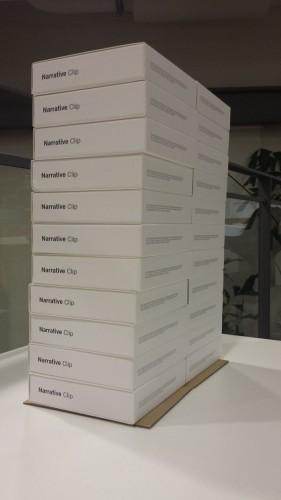 It's been a challenging route to market, though Narrative has plenty ahead. The company secured around $3m in funding earlier this year, and when we caught up with CEO Martin Källström he described Clip as just the first in a series of wearables the company has in mind, not to mention potentially opening up the intelligent photo sorting system to third-party devices too.