Nanabot to turn Windows Phone into robot brain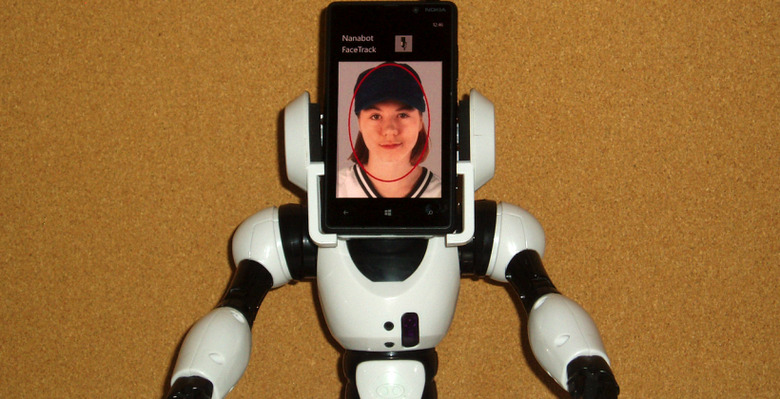 Windows Phone may not be the first platform you think about for robotics, but one developer is hoping to change all that with WowWee RoboMe integration putting Microsoft's speech recognition engine behind the wheel. Built around the same underlying technology that gives Windows Phone 8.1's Cortana digital assistant her brains and her voice, the Nanabot is intended more for play than for organizing your calendar.
The handiwork of Robert Oschler – who counts hacking brainwave-reading headsets and reprograming robot dinosaurs among his pastimes – Nanabot will be able to play games, hold a conversation, and do basic face-tracking as long as your Windows Phone has a front-facing camera.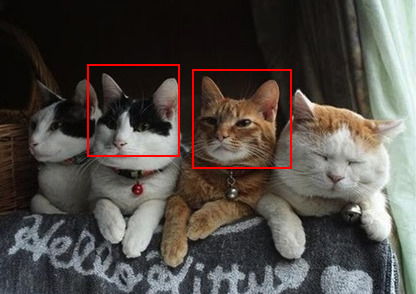 There'll also be support for identifying books, DVDs, and QR codes. One of the more bizarre stretch-goals will be facial tracking for cats – dubbed KittyDar – with the robot able to identify a cat's face.
The software works with WowWee's RoboMe phone-powered robotics platform, launched back in 2013. The smartphone will have control over physical movement, head tilting, the data from infrared obstacle sensors, control over the LEDs, and do speech input and output through the platform's microphone and speaker.
There'll be an open-source toolkit, meanwhile, for third-party developers to bridge their own apps with RoboMe. While it's not the most complex robotics kit we've seen, with a street price of under $79 it's certainly an affordable one.
The funding goal is $5,000 – $10,000 for the KittyDar support – with the campaign due to close on June 8th. If all goes to plan, the expectation is to have the software out by the start of September this year.
SOURCE Nanabot