N93 Super-Camcorder-Phone Reviewed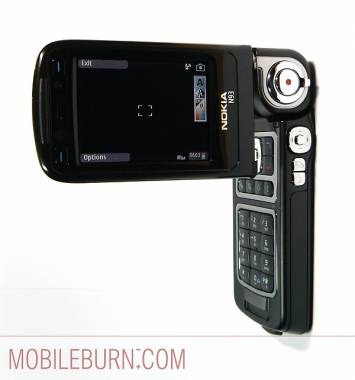 Camera-phones have come on in leaps and bounds in the past 12 months.  What you may not know is that several of the photos featured on SlashGear recently have been from a Nokia N93, wielded by the snap-happy hands of our man Vincent Nguyen.  I know for a fact that he's in love with this cellphone-cum-digicam-cum-camcorder, and I can well see why – a 3.2-megapixel lens, 3x optical zoom and insanely clear screen, coupled with Nokia's pretty much intuitive Series 60 OS, 3G and in-built WiFi make it a monster.  Sadly the bulk of the handset makes it a bit of a monster too.  MobileBurn recently gave the N93 a damn good going-over, summing it up in their inimitable comprehensive style.
The verdict?  It's an amazing imaging phone, capturing great photos and superb video.  Build-quality garners no complaints, nor does connectivity.  In fact the only thing that merits mention in the negative column are price, bulk, average battery life and a... ponderously... slow... UI.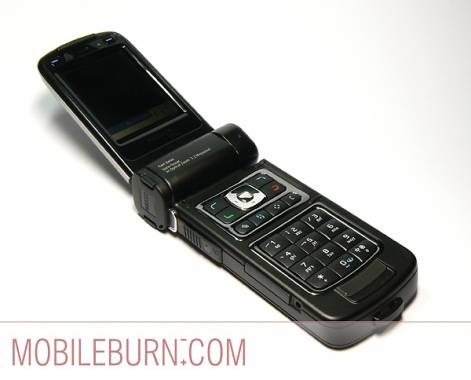 Nokia N93 Review [MobileBurn]