Mystery Motorola Android smartphone spotted [Update: looks like it's fake]

Hot on the heels of the leaked Motorola Sholes pictures comes this, another as-yet unknown Motorola smartphone that again is tipped to run Android.  Little is known about the unnamed handset, but it's said to have a 3.8-inch touchscreen and an 8-megapixel autofocus camera with LED flash.Update: Eagle-eyed Cellularmania have spotted that this looks like a Photoshopped Samsung Omnia II; the front has had the Motorola logo and DROID keys added, while the back (shown after the cut) is a dead ringer for the Samsung's camera cluster.
Inside we're hearing that Motorola have picked an 800MHz processor, but there are no other specs available.  Of course it's possible that this might not actually be Motorola's own handiwork, but the buttons below the display certainly match up with those we've seen on the Motorola DROID.
Otherwise it's faintly reminiscent of the HTC Touch HD, which is to say it's a pretty uncomplicated, smooth-edged candybar dominated by a big display.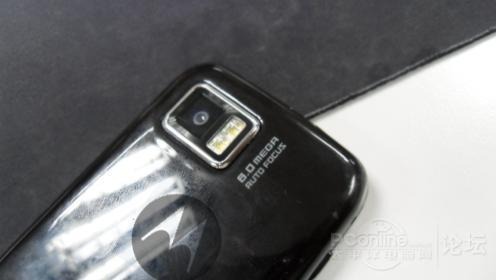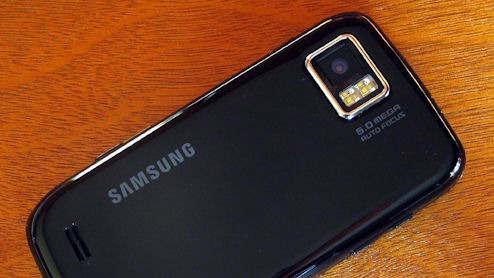 [via BoyGeniusReport]