MySpace job cuts tipped for Tuesday; up to 60% layoffs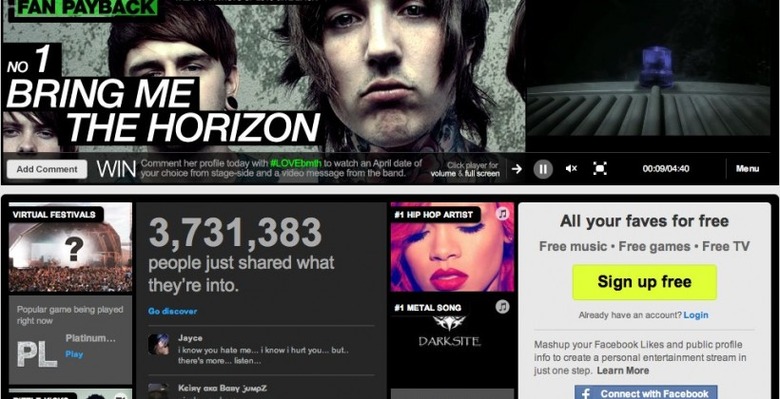 MySpace is expected to axe 550 to 600 staff tomorrow, as part of sweeping cuts intended to help return the ailing social network to profitability. First rumored last month, according to AllThingsD the cuts will see up to 60-percent of MySpace's workforce shed, supposedly including a significant number of international employees.
Though high, that number is apparently still less than what has been internally rumored at MySpace, where staff have been expecting up to 70-percent layoffs. The social network has suffered dwindling interest as Facebook rises in popularity, and has attempted to rebrand as a media hub; owner News Corp is expected to bill the staff cuts as an attempt to strip away "legacy" businesses and products while trying to find a buyer.