Murfie and Sonos want your CD collection in the mail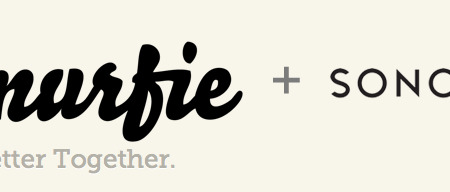 If you've got a massive stack of CDs sitting in your closet and both want to listen to them all the time and don't want to take the time to import them all to your computer, Sonos and Murfie have just the solution for you. In a brand new brand team-up, Murfie and Sonos have joined forces to present a "Better Together" sort of situation in which they want you to literally send them all of your CDs in the mail so they can import them to your cloud storage for you.
This service has you following three easy steps, the first of which is to send your CD collection to Murfie for free. They give you to the shipping tags, you just have to drop the boxes off in the mail. They'll receive the CDs and import all of the songs to your Murfie library – that's their own service which you, of course, have full access to via the web. You now also have the ability to stream your whole Murfie music library on your Sonos system.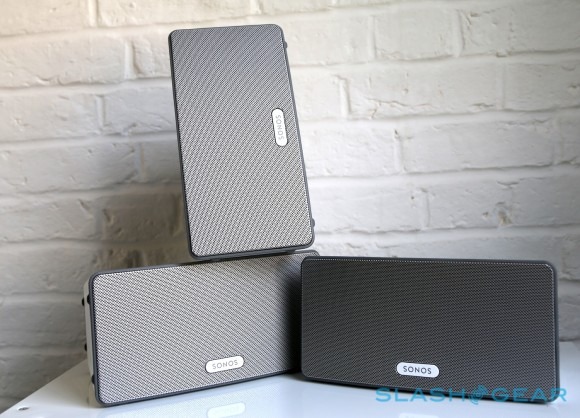 So oddly enough, if you were already using Sonos to stream music from your computer, you might have already been doing this same combo at home. This collaboration makes the team-up official and pushes for the combo to be used – and also comes with a free trial of unlimited music streaming on your Sonos system through April 30h, 2013. Sonos is a gigantic, expandable speaker system ecosystem that we've had experiences with more than once – see our Sonos tag for more information.
This update also comes with a 100% guarantee that's always been in place with Murfie – they make sure you've got confidence in them with assurance that if you're ever not totally satisfied with their service, they'll send you your CDs back right away. As it stands, you can also simply add Murfie to your Sonos Controller app right this minute – just so long as you've already got a Murfie account, of course.
[via Murfie]