Mugen Power HLI-I537XL 5500 mAh Battery For Samsung Galaxy S4 Active Debuts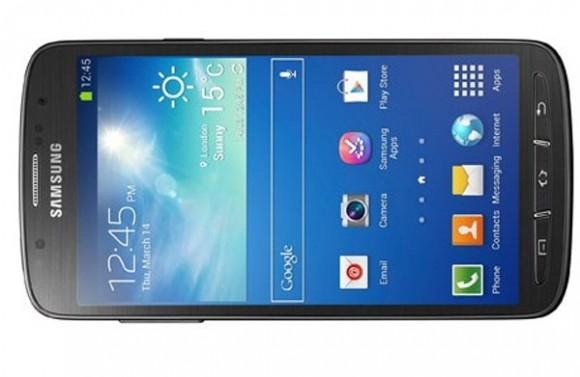 Mugen Power has announced its latest oversized battery to extend runtime of a popular Android smartphone. The company is offering an internal battery that fits inside the Samsung Galaxy S4 Active I9295 and the I537 version of the smartphone for AT&T. The company promises that the battery will last over twice as long as the standard internal battery.
The standard battery has 2600 mAh of power while the Mugen battery offers 5500 mAh of juice. The battery ships with a battery door to cover the larger and slightly more bulky internal battery. The battery uses lithium-ion technology and promises to be fully compatible with the smartphone.
The battery door is available in blue or gray colors to match the case of the smartphone. Mugen's battery supports integrated NFC and is compatible with wireless charging.
The larger battery will significantly extend the runtime of your smartphone with the downside of making the device thicker and bulkier in your pocket or bag. The battery is available to order now for $89.50. Check out our review of the Samsung Galaxy S4 Active for more details on the smartphone.
SOURCE: Mugen