Mt. Gox CEO verifies leaked "Crisis Strategy Draft" contents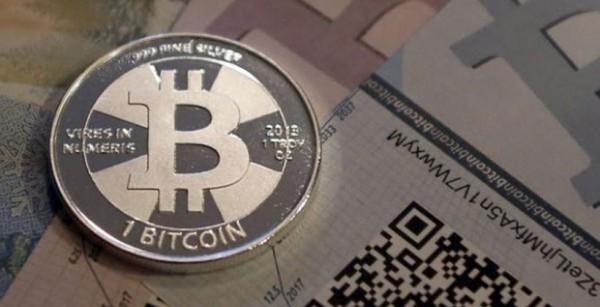 The drama surrounding Bitcoin exchange Mt. Gox continues as its CEO is reported to have confirmed the veracity of the Crisis Strategy Draft document leaked yesterday. The once popular exchange is now knee-deep in controversy and there is no sign of things letting up anytime soon.
Mt. Gox was one of the more trusted Bitcoin exchanges, even becoming one of the founding members of the Bitcoin Foundation. Last year, however, it started coming under a more negative light as it experienced difficulties that it had attributed to bugs and launderers. Early this month, it put a halt on withdrawals, again due to technical issues. Rumors, however, started flowing that the company is in financial distress.
That indeed might have been the case, though matters are apparently worse than any rumor could imagine. A leaked document came out yesterday that revealed that the company has unknowingly lost as much as 744,408 bitcoins, worth $338 million as of yesterday's exchange rate, in the past due to exploits. Along with that revelation were proposed steps on how the company can try to save face, and probably save the reputation of the Bitcoin currency in the process.
Those steps were indeed taken, starting with the sudden closure of Mt. Gox's online presence and its resignation from the Bitcoin Foundation's board. Today, Mt. Gox made an official statement explaining their disappearance. Coincidentally, that was also part of the grand plan listed in the document. Now its CEO Mark Karpeles has confirmed the existence of the leaked document but clarified it was simply a bunch of proposals in dealing with the crisis and not something set in stone. Interestingly, the document also outlines the CEO's resignation as part of its damage control.
The Bitcoin economy seems to be on the road to recovery despite the controversy, implying an atmosphere of stability and trust. Such might be the picture desired by other major Bitcoin exchanges, who were quick to distance themselves from Mt. Gox and assure the public of Bitcoin's safety and trustworthiness.
SOURCE: FOX Business
VIA: Engadget