Mt. Gox Adds Account Verification Requirement For Non-Bitcoin Currencies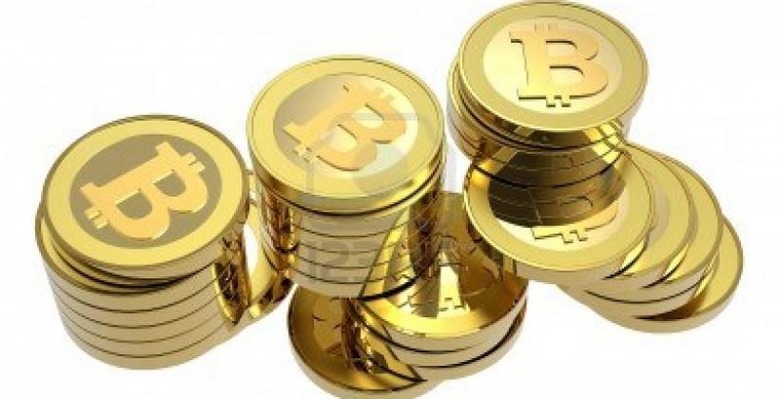 Bitcoin is growing in popularity as a way to make financial transactions in a wonderfully anonymous way. The obvious downside to such a reality is the same thing that ultimately took down Liberty Reserve earlier this week – criminal activities. To help cover itself in the face of such activities, Mt. Gox announced earlier today that users who wish to both deposit and withdraw money in a currency that isn't Bitcoin will need account verification.
Verification will be accomplished by providing Mt. Gox with some type of identification, such as a passport or driver's license, or other types such as a utility bill or other similar info. Failure to provide such information will result in an inability to withdraw the cash equivalent of a Bitcoin balance. Such a change will impact a great deal of Bitcoin users, considering it is responsible for at least 50-percent of Bitcoin trades.
In the announcement on its website, Mt. Gox said: "The Bitcoin market continues to evolve, as do regulations and conditions of compliance for Mt. Gox to continue bringing secure services to our customers. It [is] our responsibility to provide a trusted and legal exchange, and that includes making sure that we are operating within strict anti-money laundering rules and preventing other malicious activity."
The obvious sticking point here for many people is the eradication of one of the features that makes Bitcoin so popular – the end of anonymity. By providing identification, one is no longer an anonymous user. On one hand, it could be argued that those with pure intentions should have no issue offering such identification. On the flip side, others argue that being anonymous should not be a crime, and should not be made unavailable as a means to help prevent such.
For Mt. Gox, the side of the argument it stands on is obvious. This move comes after some scrapings with the US government, such as earlier in May when Mutum Sigullum, its US intermediary, had the Department of Homeland Security seize its accounts. The reason? Failure to register as a money transmitter, according to Forbes. It is no secret the US government is not fond of virtual currencies, and such a move on Mt. Gox's part is no doubt an effort to avoid too much grief.
SOURCE: Forbes