US seizes Liberty Reserve virtual currency website, claims it facilitated crime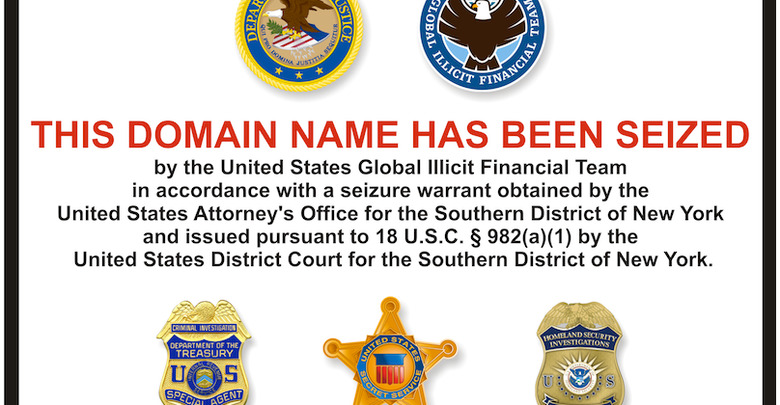 Liberty Reserve is a virtual alternative currency that provided a means of financial exchange beyond the U.S. dollar. The virtual currency has been available for years, but its website LibertyReserve.com went down in recent times without explanation. It took four days, but a notice has since been posted on the website stating that it has been seized by the US Global Illicit Financial Team.
Shortly after the website went offline – but before the seizure notice appeared – it was reported that Liberty Reserve's founder Arthur Budovsky was arrested in Spain. Such information has since been confirmed via an indictment filed in New York stating Budovsky, as well as five co-conspirators, created the virtual currency to facilitate a smorgasbord of cyber crime activities, with allegations ranging from identity theft to drug trafficking.
Per the filing from the US government, Liberty Reserve facilitated in excess of $12 million transactions every year, something that took place over the course of nearly a decade and prodded the company to a valuation of nearly $1.5 billion. At its core, Liberty Reserve was a simplified and private way for individuals to transfer funds. The service reportedly charged a $0.75 privacy fee per transaction, as well as a 1-percent fee based on the transaction amount.
Those who used the service could do so with a fair bit of anonymity, only have to provide an email address, birth date, and name to make a transfer. Money was added to a user's account via whatever means they chose, such as a credit card, then was delivered to the recipient as a virtual currency equivalent to either the USD or Euro. As such, it isn't hard to see how such a service would attract those undertaking illicit activities.
Still, that does not mean the service was designed to facilitate crime, nor that all users were of the criminal variety. Liberty Reserve was, in this way, similar to a file hosting website that primarily hosts copyrighted content, though at its core it merely offers a service. Still, the government has again demonstrated that it doesn't take kindly to virtual currencies, and one must wonder what precedent this sets for the arguably more popular Bitcoin.
SOURCE: Krebs On Security