MSI X-Slim X350 and X600 Pro: Core 2 Duo and optional WiMAX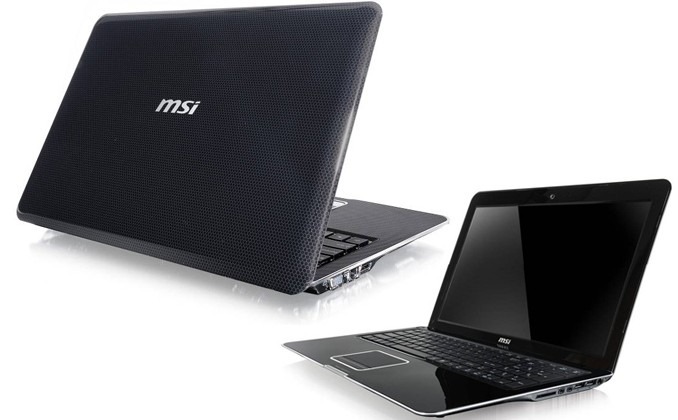 MSI have announced two new models in the X-Slim range of waifish ultraportables.  The MSI X-Slim X350 and X-Slim X600 Pro pack 13.4-inch and 15.6-inch LCD LED-backlit displays respectively, along with Intel Core 2 Duo processors and HDMI outputs.  The X600 Pro also squeezes in ATI Mobility Radeon HD4330 graphics (the X350 makes do with Intel GMA 4500MHD graphics) and gets optional WiMAX and twice the RAM: up to 4GB compared to the smaller model's 2GB maximum.
The X350 has a choice of 320GB or 500GB hard-drives and an external optical drive, while the X600 Pro has up to 640GB and an internal DVD/Blu-ray combo drive.  Otherwise connectivity is pretty much the same, with both models getting two USB 2.0 ports, gigabit ethernet, VGA, a combo USB/eSATA port and 2-in-1 memory card reader.
Battery life is up to 9 hours on the X350, but MSI are keeping quiet on similar estimates for the X600 Pro.  No word on when either machine will go on sale, nor for how much; full specifications in the gallery below.