MSI Wind12 U230-040 gets reviewed: decent performance but runtimes short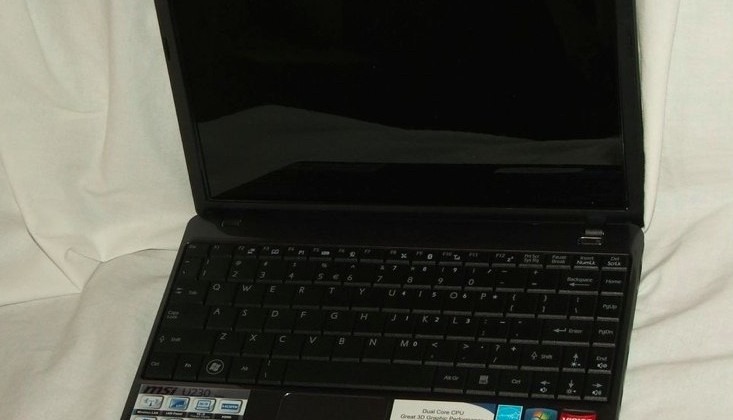 MSI's Wind12 U230 range are described by the company as netbooks, but with 12.1-inch displays we'd say they slot more into the consumer ULV segment; either way, one of the newer models, the U230-040, has shown up for a review over at TestFreaks.  Based on a dual-core AMD Athlon Neo X2 processor, along with ATI Radeon HD 3200 graphics, MSI reckon it's a step up from the regular Intel Atom based crowd.
According to TestFreak's benchmarks, that's not entirely true.  Booting into Windows 7 Home Premium takes over a minute and a half, and the system scores just 3.1 in the Windows Experience Index (held back by the GPU); still, they reckon the U230 can cope with more concurrent tasks than an Atom-based machine without slowing down.
As with other AMD-based ultraportables we've seen, though, battery life seems to suffer; the U230 manages just four hours of light internet use.  There are also some odd build issues, like a webcam that seems to have been installed pointing at too low an angle.  Still, there's more raw power there than Intel-based rivals, and the larger keyboard keys get the thumbs-up too.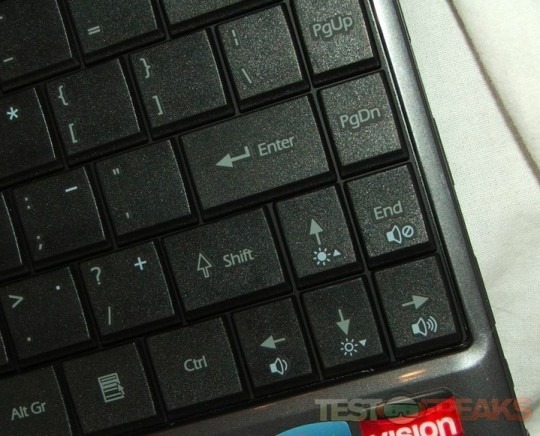 [via Engadget Chinese]