MSI Wind U120 with 3.5G WWAN coming November for $552?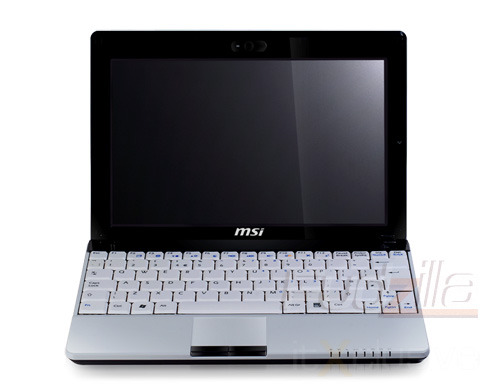 After MSI confirmed that the 3.5G WWAN-integrated Wind U120 netbook was in development, DigiTimes are now reporting that the company plans a release for the budget ultraportable in November this year.  Quoting industry sources, they reiterate MSI's publicised specs of an Intel Atom 1.6GHz CPU, 120GB hard-drive and 1GB of RAM, together with a built-in HSDPA modem.
The November release date puts the Wind U120 a month ahead of MSI's own predictions that the netbook would be on the market by the end of December.  DigiTimes' sources claim a retail price of around NT$18,000 (US$552) with both black and white color options.
MSI is believed to be in talks with European cellular operators to establish 3.5G bundle deals, similar to those already seen such as with Vodafone and Dell's Inspiron Mini 9.  Unlike ASUS, however, MSI are not planning a touchscreen Wind netbook, claiming that costs for such a device would be too high.