MSI Wind U120 Unboxed On Video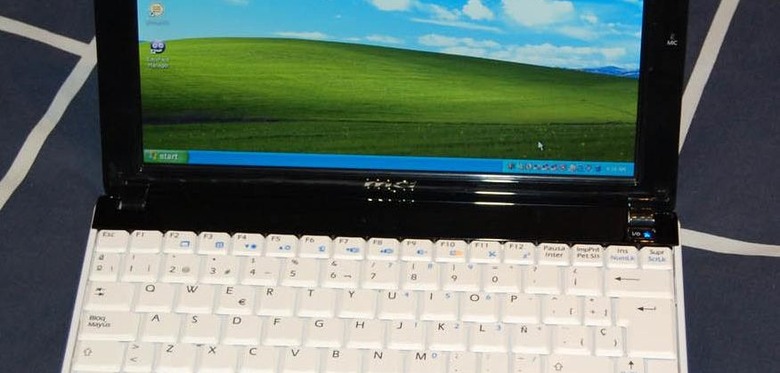 The MSI Wind U120 hasn't officially hit the market yet, but the first video unboxing (in Spanish) has already been shot.  The guys over at MSI Wind en Español have put together their brief first-impressions, too, and the U120 seems to be tentatively picking up the polished baton that its U100 predecessor left off.
Start-up is reported as fast – though the specs of the Wind U120 are pretty much the same, on paper at least, as the U100 – and the netbook handles multitasking well.  WiFi has presented a couple of issues, however, with it failing to pick up available networks.  That's likely down to driver issues on the pre-production machine.
The battery, too, is apparently tricky to get into place, though straightforward to remove, but that shouldn't be an issue for most users (who will only be putting it in the once).  We're keen to see how well the 3.5G WWAN modem works; hopefully it's a little more polished than the WiFi.
[via UMPC Portal]