MSI Wind U120 And U91 In Development: HSDPA, Dual-Core & More RAM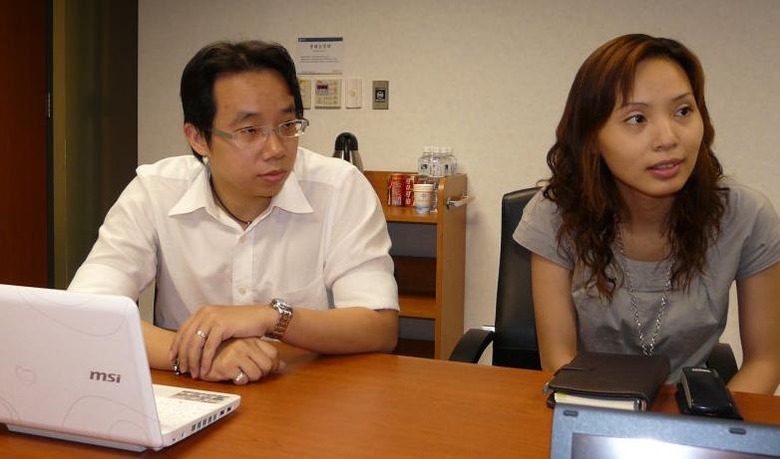 MSI's Wind netbook was the parallel success to ASUS' Eee, with the former being a single offering while the latter attempted to cater for every slight difference with dozens of models.  Now MSI are planning their next generation netbooks, with two new versions in mind: a replacement to the existing 10-inch U100, called the U120, and a new 8.9-inch U91.  Under the hood, despite the best efforts of VIA with their Nano CPU, it looks as though Intel's dual-core Atom 330 will be doing duty, with maximum RAM increased to 2GB.
The U120 will also have integrated HSDPA 3G, and that will trickle down to the U90's replacement, the U91.  Neo Lin, notebook product manager at MSI, also suggested that the range would fan out to include models more suitable for power users.  Asked about touchscreens, he's of the opinion that the cost to include them outweighs their appeal to buyers; similarly, while Microsoft have suggested that they will permit devices with up to 14-inch displays to use Windows XP, Lin believes that a true netbook is always 10-inches or under.
SSDs, similarly, are dismissed, with the high-capacity drives Lin believes are viable being too expensive at present.  There's a possibility, though, that the company might switch to Vista, if the power demands of the dual-core Atom can't be managed sufficiently with XP. 
[via Engadget]