MSI Wind U110 Eco 15hr netbook gets official nod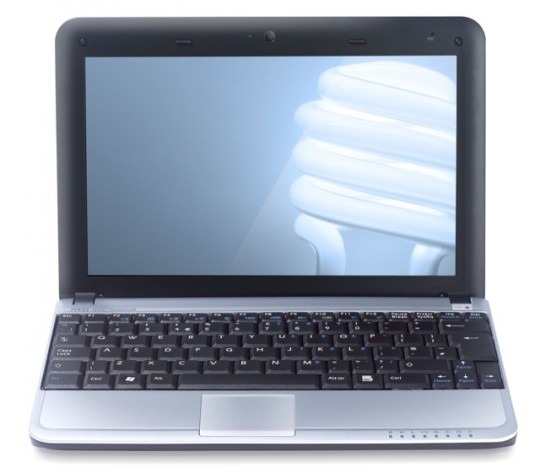 MSI have announced the release of their latest long-running netbook, the Wind U110 Eco.  They're a little behind – after all, Amazon started selling the netbook last week, and at $30 less than MSI's $429.99 MRSP – but we'll let it slide since the U110 Eco manages to squeeze up to 15 hours of runtime from its 9-cell battery.
That's a byproduct of using Intel's Z530 processor, which runs at the same 1.6GHz clock speed as the more common N270 but is more power-frugal.  Other specs are pretty much par for the course in the netbook world, with 1GB of RAM, a 160GB hard-drive and a 10-inch 1024 x 600 LED-backlit display.
Connectivity includes the usual clutch of USB 2.0, audio in/out and VGA, together with WiFi b/g/n and Bluetooth, and the whole thing weighs 3.2lbs and measures 1.24-inches thick at its broadest point.  We'll wait to see real-world testing before we believe MSI's battery predictions, but if you're looking for an all-day netbook then the MSI Wind U110 Eco deserves a look.