MSI MS-5654 GPS on FCC: Bluetooth, touchscreen & FM transmitter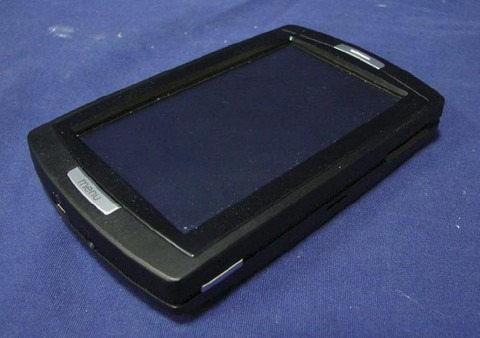 This dumpy, dusty slab is in fact MSI's upcoming standalone GPS unit, the MS-5654. Appearing courtesy of the FCC, the device is based around a 4.3-inch touchscreen with minimal hardware controls, and will feature either 1GB or 2GB of internal storage and basic media playback functionality. Under the hood, a 372MHz Centrality CPU keeps things chugging along, while Bluetooth allows the MS-5654 to work as a handsfree kit.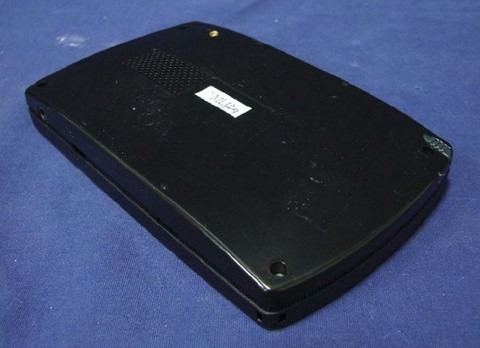 The MS-5654 is based on a Windows CE 5.0 core, though MSI have slapped a nifty GUI on top of that so you'd never know its Microsoft roots. Storage can be expanded via SD card, though that's presumably for more music files (MP3 or WMA) or video files (MPEG4 or WMV) rather than extra mapping (which likely sits on the internal flash). A glance at the back reveals a mono speaker, the connector for an external GPS aerial and a pull-out stylus.
MSI claim a mere 2hrs use from the 1,000mAh battery, and there's an FM transmitter to play sound and voice directions through your car stereo. Other details such as price and release date are, as expected, thin on the ground right now. Looks-wise, this doesn't put up much of a fight to the latest TomTom or Garmin satnavs, which come across as a lot slicker, but the feature list is reasonable enough.
[via Engadget]