MSI claim Wind available now in US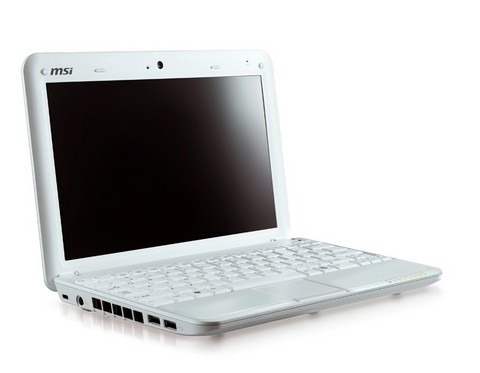 Having experienced multiple delays and the indignity of a downgraded battery, MSI's budget ultraportable offering, the Wind, is finally available in the US.  Intended to rival the Eee PC 1000-series, according to the company's press release the Wind should now be available both at MSI's online store as well as Newegg.com, Amazon.com, Frys.com, ZipZoomFly.com, mwave.com and buy.com.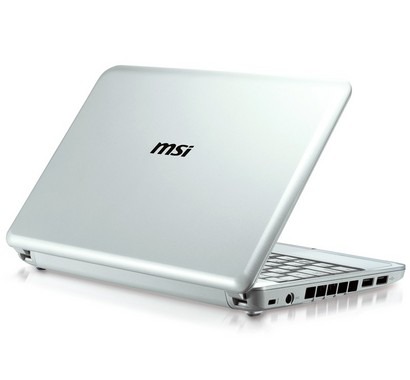 However a quick look suggests some of those sites are yet to add the notebook to their inventory, including MSI's own store where, despite a July 7th ship date being suggested, the Wind is listed as "not available".  When you can actually add one to a shopping basket, the Wind should be priced from $479.99.  Amazon US still have the notebook listed as taking 3-5 weeks for delivery.
MSI will follow up this 3-cell battery version with a Wind packing the original-spec 6-cell pack in September, with a 3-cell Linux model hitting the shelves at the same time.  They'll also be selling the 6-cell pack separately in September, though there's no price suggested for that.
Press Release:
MSI BEGINS SHIPPING THE WIND
The Wind is available in Fry's and online New Egg, Amazon, Fry's, ZipZoomfly, MWave.com and Buy.com
CITY OF INDUSTRY, CA – July 8, 2008 – MSI Computer, a leading manufacturer of computer hardware products and solutions, has begun shipping all the pre-ordered Wind U100 notebooks. The Wind, with its speedy new Intel Atom™ 1.6GHz processor, is also on sale at Fry's and online at www.newegg.com, www.amazon.com, www.frys.com, www.zipzoomfly.com, www.mwave.com, and www.buy.com. These first notebooks sold will feature Microsoft Windows XP Home Edition and a 3-cell battery.
In September, MSI will begin selling a Windows version of the Wind with a 6-cell battery , as well as the Linux version with a 3-cell battery. MSI will also carry a 6-cell battery for customers who wish to upgrade their 3-cell battery in late September.