Mozilla Boot to Gecko will use Android to beat Android (and iOS, too)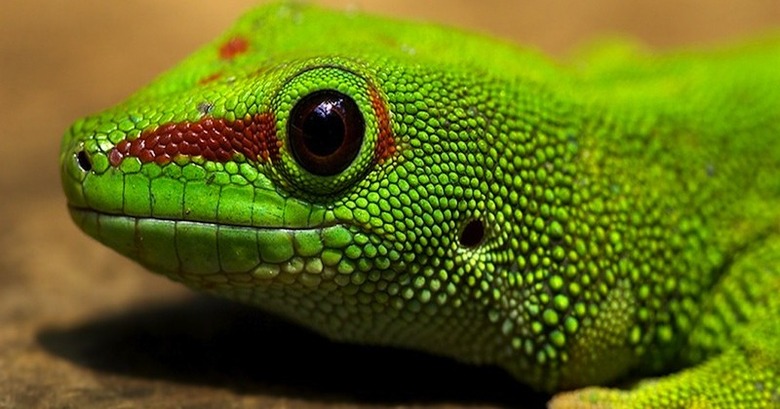 Mozilla has announced plans to develop a new mobile OS, Boot to Gecko (B2G), which will leverage web-based HTML5 apps on top of a spartan Android foundation. B2G, so the fledgling project page suggests, will "displace proprietary, single-vendor stacks for application development" or, in other words, mean that developers might not have to code separate apps for iOS, Android and other platforms and instead can create a single web-app.
Those web-apps will be, Mozilla reckons, "in every way ... the equals of native apps built for the iPhone, Android, and WP7." Founded on a slim core of Android, B2G will have its own suite of web APIs – for phone, SMS, camera, USB, Bluetooth, NFC and other components – used for "exposing device and OS capabilities to content" and a companion privilege model to make sure said-apps don't gobble up your data.
Though B2G is only in its very early stages, Mozilla intends on releasing the source code on a real-time basis and promoting group development. Gecko is, of course, Mozilla's underlying HTML engine, used in Firefox, and the concept is that apps should be compliant not just with B2G but with any browser.
Pushing web-based software rather than local apps isn't new, and Mozilla will face competition from some well-known names. Google's Chrome OS is one of the better-known examples, showing up on the market in recent months in the form of Chromebooks from Acer and Samsung. Facebook, meanwhile, is tipped to be working on its own HTML5 app system, codenamed Project Spartan, in what's being seen as an attempt to bypass Apple and Google's grip on mobile software.
[Thanks Andrew!]