Mozilla and Foxconn team up to offer Firefox OS devices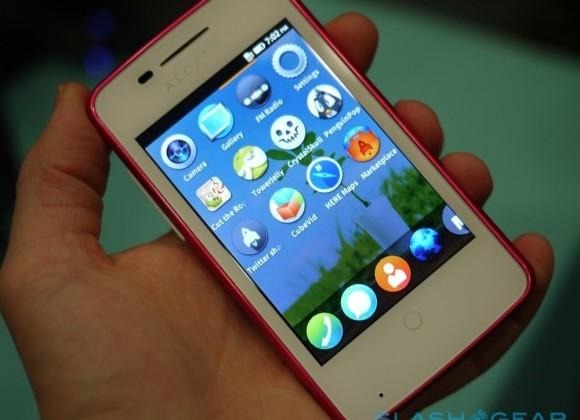 At Computex earlier today, Mozilla and Foxconn have announced a partnership that will see Mozilla's new Firefox OS be used on several devices that will be manufactured by Foxconn, including a tablet that has already been shown off. It'll be manufactured for an OEM, but neither Mozilla or Foxconn have revealed who the lucky company is.
Foxconn says that they're already working on at least five new devices that will run the Firefox OS, but they noted that these devices wouldn't be limited to just smartphones and tablets, so we could be seeing some desktop or laptop computers running Firefox OS, or even a handful of Smart TVs that will come equipped with Mozilla's offering.
Details on the mystery tablet were left unsaid, as Foxconn and Mozilla wanted it to be the responsibility of the OEM to reveal specs and details on the new tablet in the future, and all branding on the tablet was covered up, leaving only a blank black slate running Firefox OS, which obviously isn't much to look at.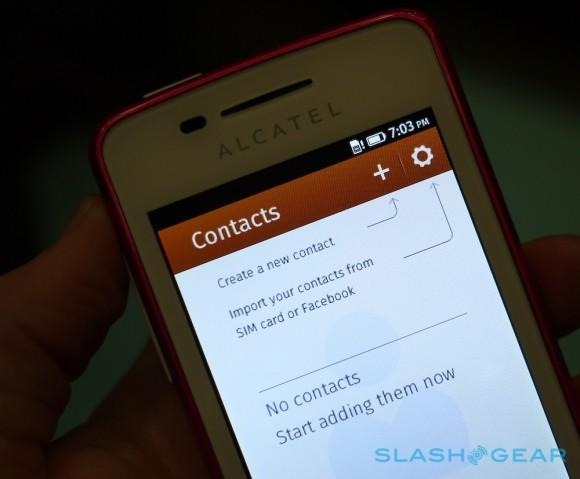 Of course, we knew this day was coming about a week ago, although it seems they didn't unveil a smartphone as the rumor suggested. Still, we get the knowledge that Foxconn is joining the Firefox OS alliance, and since the manufacturer builds devices from a whole host of different companies, we should see many OEMs come forward with their own Firefox OS treats.
We got our hands on with Firefox OS at Mobile World Congress back in February, and a handful of smartphone manufacturers have announced plans to release Firefox OS devices, including ZTE and Alcatel. However, the bigger companies aren't into the idea so much, including Samsung, which has no plans to launch a Firefox OS device.
SOURCE: Mozilla Blog