Alcatel ONE TOUCH FIRE Firefox OS phone hands-on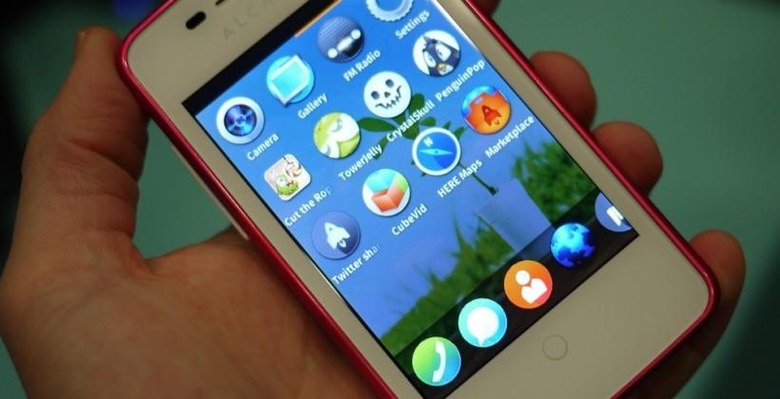 Does the world need another smartphone platform? Mozilla thinks so, and so Firefox OS will make its co-debut on the Alcatel ONE TOUCH FIRE, a new affordable handset targeted at the same market entry-level Android occupies. As you might expect from the positioning, it's not the most highly-specified phone: a 3.5-inch screen and 1GHz processor.
That chip is paired with a meager 256MB of RAM, though Mozilla has argued that Firefox OS is more resource-frugal than other platforms. You'll probably want a memory card to augment the 512MB of user storage, though.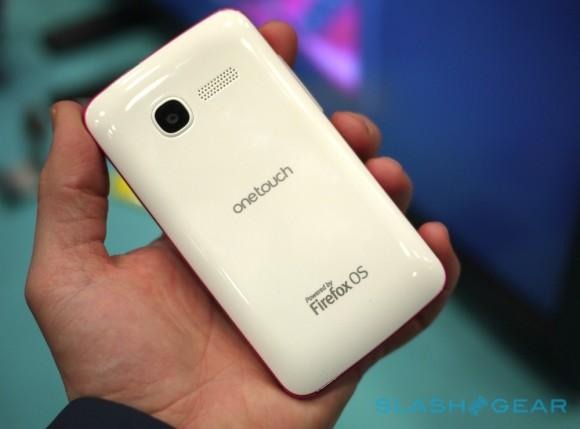 On the back there's a 3.2-megapixel camera (no LED flash, though), and the whole handset is pretty chunky: you won't mistake it for any of the current midrange Android devices that are creeping toward medium screen sizes. It's also hardly going to be confused for an expensive device: the metallic-effect outer rim feels cheap, while the rear plastic is thin and grabs fingerprints with alacrity.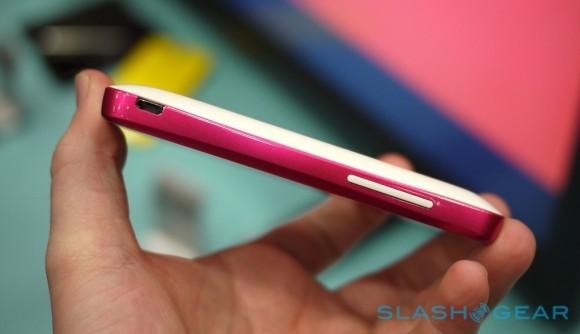 As for Firefox OS, at times it feels very much like Android, but elsewhere its been paired back into a more beginner-friendly platform. The homescreen is also the app launcher, with side-swiped panels that show up the various apps and browser shortcuts. Along the bottom there are some semi-persistent launcher icons – they appear across some of the panes, but not all of them – and you can pull down the status bar, Android-style, for more information and toggles for WiFi, Bluetooth, and the like.
Alcatel expects the ONE TOUCH FIRE to be among the first batch of Firefox OS devices to reach the market, though that's not pegged until "later this year" across multiple carriers worldwide. No word on pricing at this stage either.