Movo Wave fitness tracker taps the lower end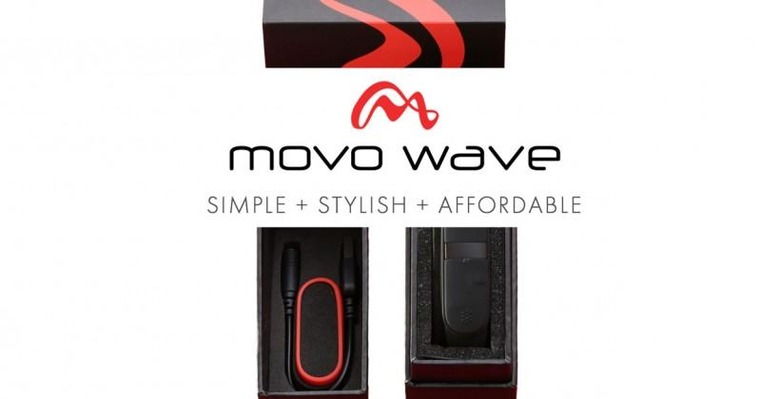 We've entered the age of the inexpensive smart wearable device, here with the Movo Wave most recently. The Movo Wave displaces the Misfit Flash for the least expensive wearable with the ability to track your fitness on the block. Now we'll just have to see how one compares to the other – especially since the Misfit Flash left such an impression on us earlier this year. This device will be the new lowest-end – not for quality, necessarily, but certainly for pricing off the bat.
The Movo Wave comes in a tiny, unassuming black box with a ribbon accent. It's not meant to stand out. The packaging is a reflection of the device's intent – to be put on and forgotten about, for the most part.
The band is black. You put it on and decide whether or not you want to add an accent – one of a number of colorful bands. The device's innards are hidden inside a pill-shaped unit that sits on the top of your wrist.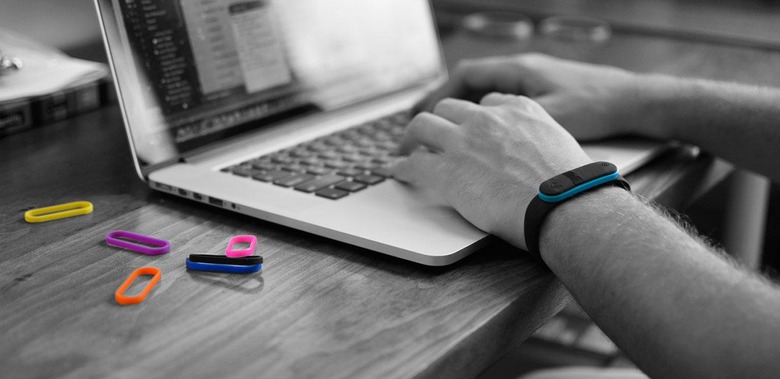 What does the band do?
it connects with your smart devices – like your smartphones and tablets – and gives you the following:
• Step Tracking
• Distance Traveled
• Calories Burned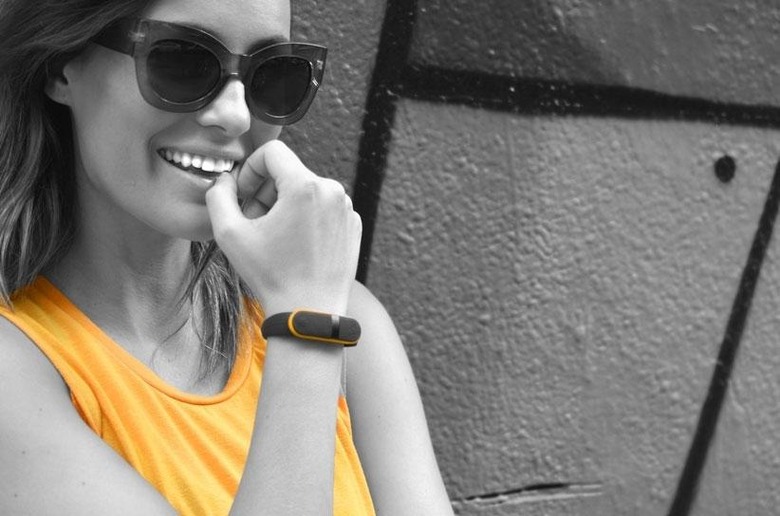 This device is water-resistant, will have a 2-week charge time, and will be coming in several sizes, between Xtra-small and Xtra-large.
This device will be able to be picked up for $29.99 USD right this minute. Inside the box you'll find the Movo Wave wristband, a charging cable, Black accessory loop, and Red accessory loop.
BONUS: Here's a video spot from the team – watch out for the Donkey.