MoviePass now limits customers to 4 movies per month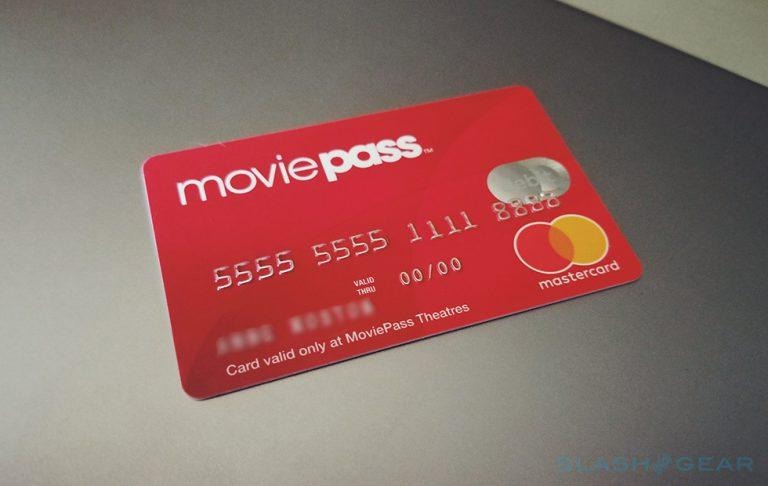 MoviePass was always too good to be true. Now the day of reckoning has arrived and the company's $9.95/month plan is not the same one it was earlier this week. The company has introduced new limitations, the biggest being a hard cap on how many movies you can see per month: four. That's not the only restriction, however, with others piling on to substantially change the way the service works.
Until now, MoviePass customers paid a flat fee to see up to one movie per day at no additional cost. The monthly price is less than what many pay for a single movie ticket; the appeal was instant, especially for movie buffs who otherwise can't afford frequent trips to the theater.
Head over to MoviePass's website now and you'll see a different offering: "Offer includes four movies a month." However, the company is apparently trying to sweeten the deal by tossing in "an extended free 3 months trial of iHeartRadio All-Access."
More changes can be found within the MoviePass FAQ page. Users can no longer see the same movie more than one time. This change is reflected in the company's Terms of Service. Instead of providing a reason for that limitation, MoviePass avoids transparency and says, "We hope this will encourage you to see new movies and enjoy something different!"
Also of note, the new MoviePass doesn't work on a per-month basis any longer; instead, customers now pay for three months at a time, resulting in quarterly, rather than monthly, charges. That's a problem for some customers who worry the company isn't stable enough to latch onto for multiple months at once. Will your local theater still be supported by the end of the quarter, and if not, will MoviePass offer a refund?
It's well known that MoviePass's unlimited movie plan was unsustainable, but it's unclear where the company will move to next. Earlier this, company CEO Mitch Lowe revealed company plans to track users' locations, using the data to create a larger experience involving vendors. The company hopes to get some revenue from theaters and these vendors, but some theater franchises have expressed hostility toward that idea.