MoviePass iOS app update removes 'unused' location tracking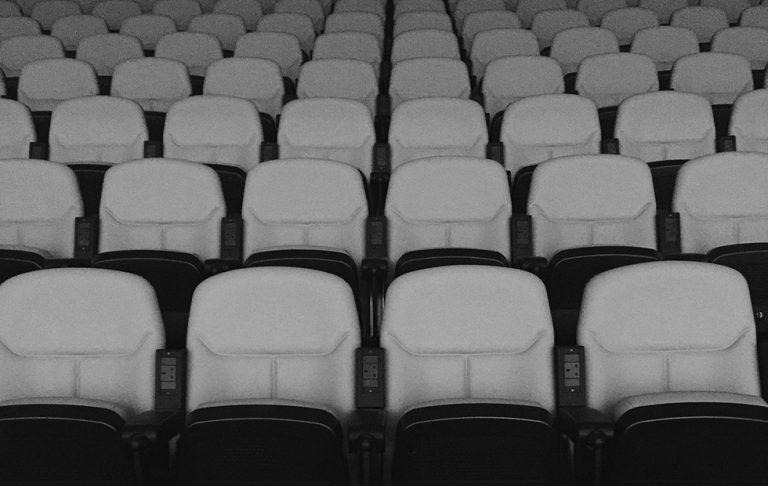 Following a claim that it was tracking users, MoviePass has pushed out an update for its iOS app that removes the "unused app location capability." The update follows an interview given by company CEO Mitch Lowe earlier this week; during it, he claimed MoviePass is collecting "an enormous amount of information" about its customers, including extensive location tracking.
That location tracking, based on Lowe's comments, involved using the mobile app and the GPS built into the customer's smartphone. The tracking didn't involve merely finding the user's location for the sake of verifying a theater, but rather tracking the user before they arrived at the facility and after they left it.
His statements were made during the Entertainment Finance Forum in recent days, and were part of a larger talk about MoviePass's long-term financial plans. The company — or at least Lowe — envisions a future in which MoviePass gets a revenue cut from theaters, but also from vendors who may be presented to subscribers through the mobile app.
Those suggestions, it seems, would be provided based on what is nearby and what users typically do; gathering location data would apparently help build this sort of monetization plan. MoviePass may one day "build a night at the movies," Lowe had said, perhaps meaning something like a recommended place to eat before or after the film.
While none of that is inherently bad, the revelation that MoviePass is (was?) tracking users' locations without any disclosure earned the company a load of criticism. The move violated user privacy, critics said; indeed, even the company's privacy policy failed to disclose anything about tracking users before and after their visit to a theater.
Now, just days later, updates have been pushed out for both the MoviePass iOS and Android mobile apps. Though the Android app's changelog merely states "bug fixes" for the changes, the iOS changelog includes the following phrase: Removed unused app location capability. The phrase is at odds with Lowe's previous claims, but follows a clarification the company provided to The Verge on Monday.
According to the company, it is simply exploring the use of location-based data, which it doesn't plan to sell. That data would help it determine potential vendors it can market to its subscribers with discounts and similar things. Earlier today, MoviePass further clarified the change, saying to Engadget that it isn't using location-based marketing at this time. When/if it does arrive, MoviePass likewise says that users will get to "choose the location-based services that are right for them..."