MoviePass app tracks users before and after movie says CEO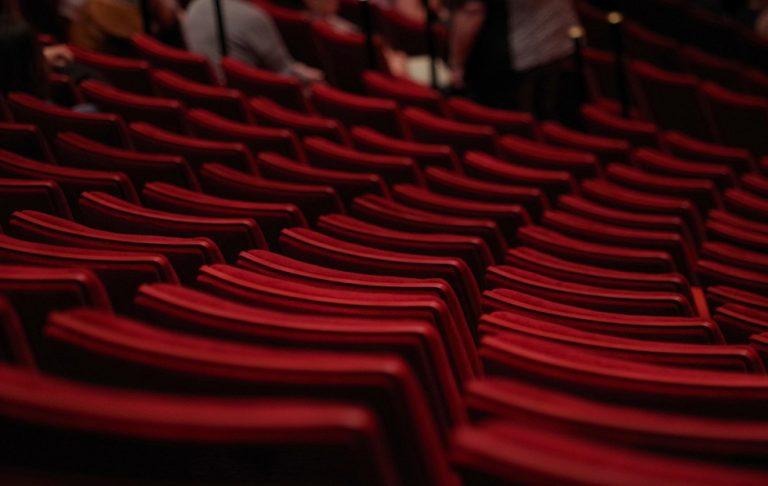 MoviePass is facing backlash after company CEO Mitch Lowe revealed a tidbit of info about the service's mobile app: it tracks users' location before and after they visit the movie theater. The information was provided last week during the Entertainment Finance Forum. During it, Lowe discussed company finances, saying MoviePass is looking for revenue sharing and discounts from movie theaters, but that it is also gathering data from users and factoring that into its long-term plans. "We know all about you," Lowe said.
The statements were both surprising and tone-deaf given the current state of digital privacy and increased consumer focus on it. Lowe revealed that MoviePass is gathering "an enormous amount of information" on subscribers, including compiling demographics data and info the customer provides like their address. More worrisome, though, is the revelation that MoviePass's mobile app is tracking users' locations.
"We watch how you drive from home to the movies. We watch where you go afterwards," Lowe said. This is done using the app and the smartphone's GPS; the acquired data will, in the long-term, be used to "build a night at the movies," Lowe said. That includes things like pointing subscribers to places to have dinner before or after the movie they're watching, the company again hoping to get revenue sharing from the vendors who benefit from it.
MoviePass doesn't appear to make this extensive location tracking clear at any time to the user. A look at the company's Privacy Policy, for example, only has this to say about location services:
MoviePass requires access to your location when selecting a theater. This is a single request for your location coordinates (longitude, latitude, and radius) and will only be used as a means to develop, improve and personalize the service.
The average user certainly wouldn't interpret that to mean that MoviePass is tracking where they go before arriving at the theater and continuing to track where they go after the movie ends. Lowe's statements were very clear and came across as boasting, further irritating customers who now express concerns that the company is violating their privacy. MoviePass hasn't provided a comment on the CEO's claims.
SOURCE: Media Play News