MoviePass hikes price to $15 per month, limits first-run movie tickets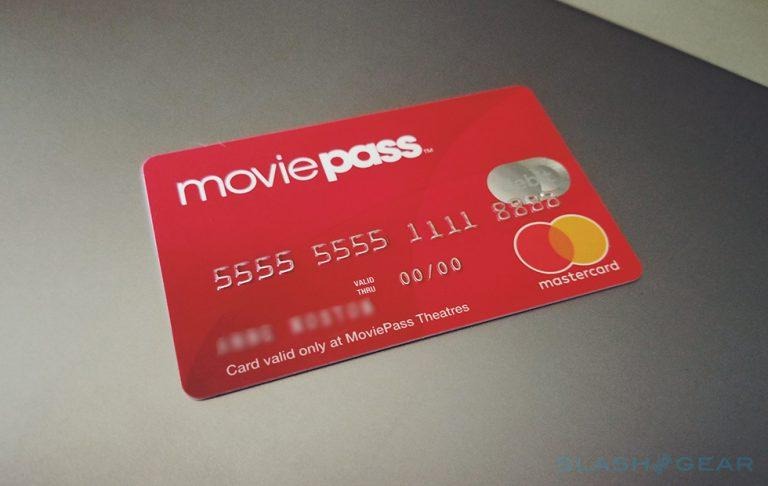 Days after a service outage and revelation of major financial troubles, MoviePass has announced a subscription price increase that will go live within the next 30 days. As well, the company has confirmed a recent report claiming upcoming restrictions on big releases, revealing plans to limit the availability of first-run movie tickets on more than a 1,000 screens across the country.
READ: MoviePass ran out of money last night
MoviePass launched a monthly subscription plan at the incredibly inexpensive rate of $9.95/month, enabling users to see a movie everyday if they wanted.
That's lower than the cost of a Netflix subscription and, in many places, cheaper than the cost of a single movie ticket. It has also proven unsustainable for the company, compelling it to introduce a new rate: $14.95/month.
The increased subscription cost will become effective some time in the next 30 days. This increase is necessary to help reduce MoviePass's current monthly burn rate by 60-percent, according to the company. Also addressing the financial troubles is an upcoming restriction on first run movies during the first two weeks of a movie's release.
During that two-week period, MoviePass says there will be limited screen availability, the only exception being potential promotions. The company has already started limiting blockbuster ticket availability with the start of Mission Impossible 6.
More vague is also the announcement that MoviePass will be launching "additional tactics" to deal with any subscription abuses of the service. As it stands, MoviePass says it is making non-subscription revenue of about $4 to $6 per subscriber every quarter. The company is also planning integrations of MoviePass Films and MoviePass Ventures to offer its own content.
SOURCE: