MoviePass ran out of money last night, causing service outage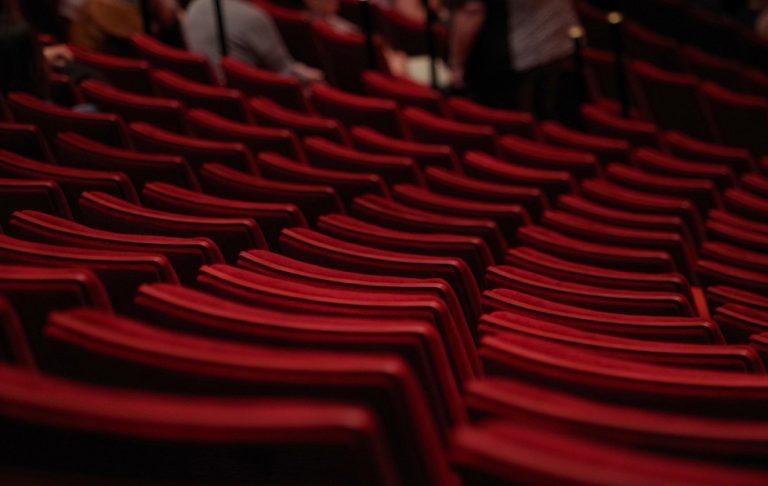 MoviePass customers began experiencing issues using the service's mobile app last night, complaining that they were unable to check-in for their chosen movie, among other things. The company acknowledged these issues in a tweet, saying that it was investigating, followed by later updates saying the card processor partners weren't at fault. Rather, according to a document filed with the SEC, MoviePass ran out of money last night.
READ: MoviePass peak pricing arrives: Here's the bad news
MoviePass blames "technical issues" in one tweet, but Business Insider spotted a document filed by its parent company, Helios and Matheson Analytics, with the Securities and Exchange Commission (SEC). In it, the company reveals that it ran out of money on Thursday, prompting it to take out an emergency loan.
The document reads, in part, "The $5.0 million cash proceeds received from the Demand Note will be used by the Company to pay the Company's merchant and fulfillment processors." It goes on to specifically state that a service interruption resulted from financial issues on July 26.
We've determined this issue is not with our card processor partners and will be continuing to work on a fix throughout this evening and night. If you have not headed to the theater yet, we recommend waiting for a resolution or utilizing e-ticketing which is not impacted.

— MoviePass (@MoviePass) July 27, 2018
Though some MoviePass users report being able to check into movies today, many are still having issues and the company's Twitter account hasn't shed any light on the matter. There's no mention of the financial issues on Twitter, nor a timeframe for when MoviePass expects the outage to end. The most recent tweet, which was shared on Thursday night, says that the company is working through the night to fix the problem.
Critics have long called MoviePass unsustainable, though it has made some changes in recent months that include increased costs. The company anticipates a wider system that involves using customer data to direct subscribers to other vendors, the idea being that MoviePass will get a cut of those funds. Whether the service will survive long enough to achieve that goal is dubious.
SOURCE: Business Insider