Motorola's Nexus 6 sales trigger angst; UK prices confirmed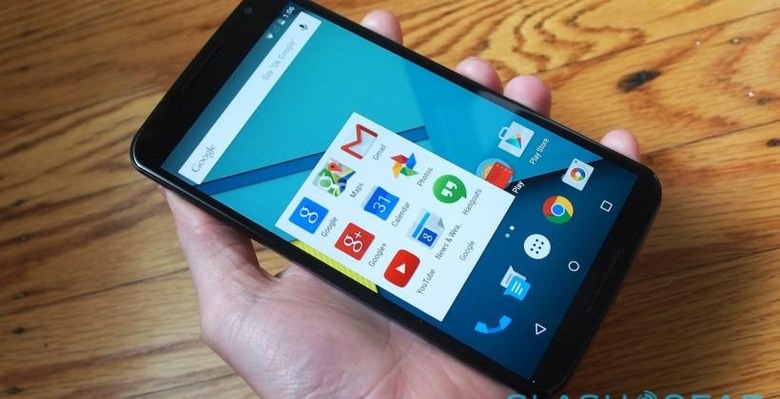 Motorola has begun sales of the Nexus 6, while Google has confirmed pricing for the much-anticipated smartphone in the UK. Unsurprisingly, given the Android Lollipop device's relatively high cost – at least from what we're used to from a Nexus – in the US, those in the UK won't be getting a cheap phone. Meanwhile, in a move that seems destined to prompt no small amount of ire among would-be Nexus owners, Motorola is keeping its stock secrets until the very end.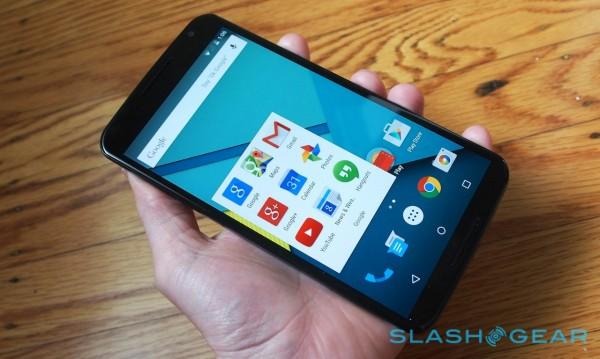 "Availability determined at checkout" is the warning on Motorola's site, and if you're wondering whether that means you can get all the way to the point of trying to purchase (having stabbed in your credit card details and all the relevant addresses), then yes, it really is that frustrating.
To be fair, Motorola did warn that supplies were low, but this doesn't seem destined to lead to happy, contented Nexus fans.
We're now accepting orders for #Nexus6 on the Motorola website. HURRY. Limited quantities available. http://t.co/UUdydpY472

— Motorola Mobility (@Motorola) November 6, 2014
Google's system, of promising fresh stock each Wednesday and then showing clearly on the product page whether there are any units yet, seems a better approach. Still, even that has been met with fury from some, after the Google Play store crashed under the crush of eager shoppers last week.
Over in the UK, meanwhile, Google has at least confirmed pricing for the smartphone, even if Android fans don't quite know when they'll actually get to lick the Lollipop.
The 32GB Nexus 6 will be £499 SIM-free and unlocked, while the 64GB version will be £549.
All Google will say on availability is that the smartphone is "coming soon," though UK retailers are suggesting deliveries will kick off December 1st.
SOURCE Motorola; Google Play