Motorola XOOM and ATRIX 4G sales failures claims analyst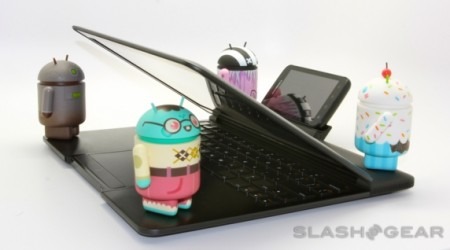 Motorola's XOOM tablet and ATRIX 4G smartphone sales have reportedly "been disappointing" according to one analyst's channel checks, with sell-through trends suggesting that the smartphone in particular has been impacted by cheap, $49 rivals. Pacific Crest's James Faucette, quotes Forbes, claims the popularity of the iPhone 3GS and HTC Inspire – each of which undercut the ATRIX significantly in AT&T's smartphone line-up – has meant sales were "well below forecast."
Motorola is yet to announce any official sales figures for either the phone or the slate. Both products scored reasonably well in reviews – you can find our ATRIX 4G review here, and our XOOM review here – though are perhaps suited more to technically advanced users than, say, the iPhone or iPad 2.
Of course, the XOOM is yet to hit retail outside of the US, which might partially explain for any mediocre sales. The WiFi-only version of the tablet is expected to arrive in the UK this week, while the 3G-enabled version is due in mid-April.