Motorola X8 computing system detailed with combo of processors and firmware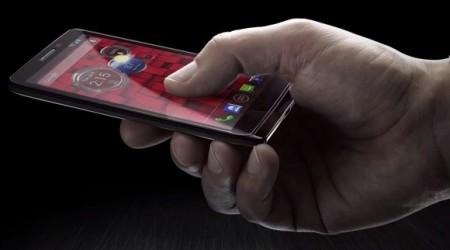 Motorola unveiled its X8 computing system earlier this month alongside the announcement of its new line of DROID handsets. Although the new system wasn't discussed in too much detail, we learned that it harbored 8 cores consisting of a dual-core offering from Qualcomm, a quad-core processor, a single core nature language processor, and a single contextual processor. Now one of Motorola's executives has spoken up, dishing more info on the hardware.
The X8 processor setup, which Motorola calls a computing system, powers the new DROID Mini, DROID Maxx, and DROID Ultra handsets, and if all goes as anticipated, will also power the Moto X flagship to be launched tomorrow. Calling the system a processor isn't entirely correct – it is an amalgamation of hardware and software consisting of both known and unknown components.
Motorola's Senior VP of Engineering Iqbal Arshad said: "We've done additional optimizations on top of that such as optimizing the entire Linux user space to move it to an ARM instruction set, cache optimization, Dalvik just-in-time optimization, and we've changed the file system. It's full hardware-software integration to deliver best-in-class performance."
On the known end of the spectrum, the X8 features a customized Qualcomm Snapdragon S4 Pro clocked at 1.7GHz with custom firmware and a couple of DSPs. On the unknown side of things, there's a natural language processor and contextual computing processor. While Arshad did say that neither of them are ARM cores, he didn't state much else, such as what company made them.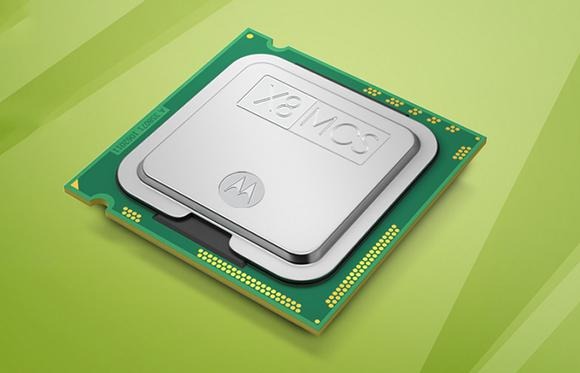 Interestingly enough, the senior VP said that without the natural language processor and contextual computing processor, the handsets would require two more batteries on top of the ones already used. He also said that the X8 computing system can "work with anybody's CPU." The natural language hardware works with audio – noise cancellation, estimation, and audio – while the contextual processor deals with touch, display, and sensor, as well as perhaps working as the main processor when the handset goes into standby mode.
SOURCE: PCMag