Motorola to launch Xoom in Europe in Q2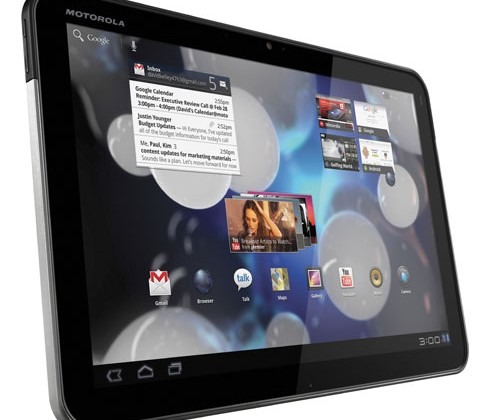 We have been excited about the hardware inside the Xoom tablet from Motorola and the fact that it will be one of the first Android 3.0 tablets to hit the market. We are far from excited about the prices that have turned up with the Xoom showing an $800 MSRP at Best Buy. Europeans wanting to get their hands on the Xoom will be able to do so before you know it.
Motorola has announced at MWC 2011 that the Xoom will be landing in Europe in Q2 2011. That is right around the corner and as of now the specific launch date isn't offered. Official European pricing is also a mystery. Motorola will offer both the WiFi 3G models and the WiFi only version in Europe.
If you missed the Xoom so far, the tablet runs Android 3.0 and has a 10.1-inch screen with HD 1280 x 800 resolution. The tablet has a 5MP rear facing camera that can record 720p HD video and a 2MP front facing camera for video chat. It has a number of integrated sensors and runs a 1GHz processor. The battery promises the hours of video playback and half the charge time of other tablets on the market.