Motorola Teases Smartwatch Later In 2014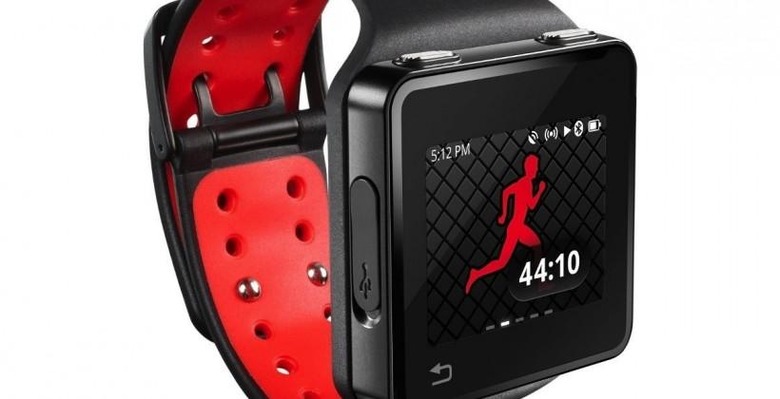 Motorola is working on a smartwatch for launch in 2014, the company has confirmed, with execs confirming the new wearable during a press conference at Mobile World Congress today. Details on the upcoming gadget are scant, but Motorola did say that it would be aiming to address "consumer issues" such as the style of the wearable tech, and the longevity of its battery, two factors that many have argued are still widely unsolved in the smartwatch segment.
Exactly what the specifications of the smartwatch might be are unclear at this point, though we'd assume that it would follow in the footsteps of other wearables and pair via Bluetooth LE with a nearby smartphone.
Motorola is no stranger to wearable tech, and even has a smartphone-style device in its back catalog. The MOTOACTV, released back in 2011, was ostensibly a fitness wearable, tracking runs and other exercise; however, it did bring notifications and alerts from a paired smartphone to the user's wrist.
Exact sales figures of the MOTOACTV were never released, though the combination of the $250+ price tag and the fledgling state of the wearables market at the time saw it eventually retired without replacement. It did see something of a slight renaissance when Android hackers realized it was surprisingly flexible with custom code applied.
Motorola MOTOACTV review:
Since then, of course, the wearables industry has taken off, and Motorola execs confirmed to SlashGear back in January at CES that it was something the company was watching closely. Some of the more outlandish ideas – like digital tattoos – that Motorola's skunkworks group had been experimenting with won't be going with the company to new owner Lenovo, however.